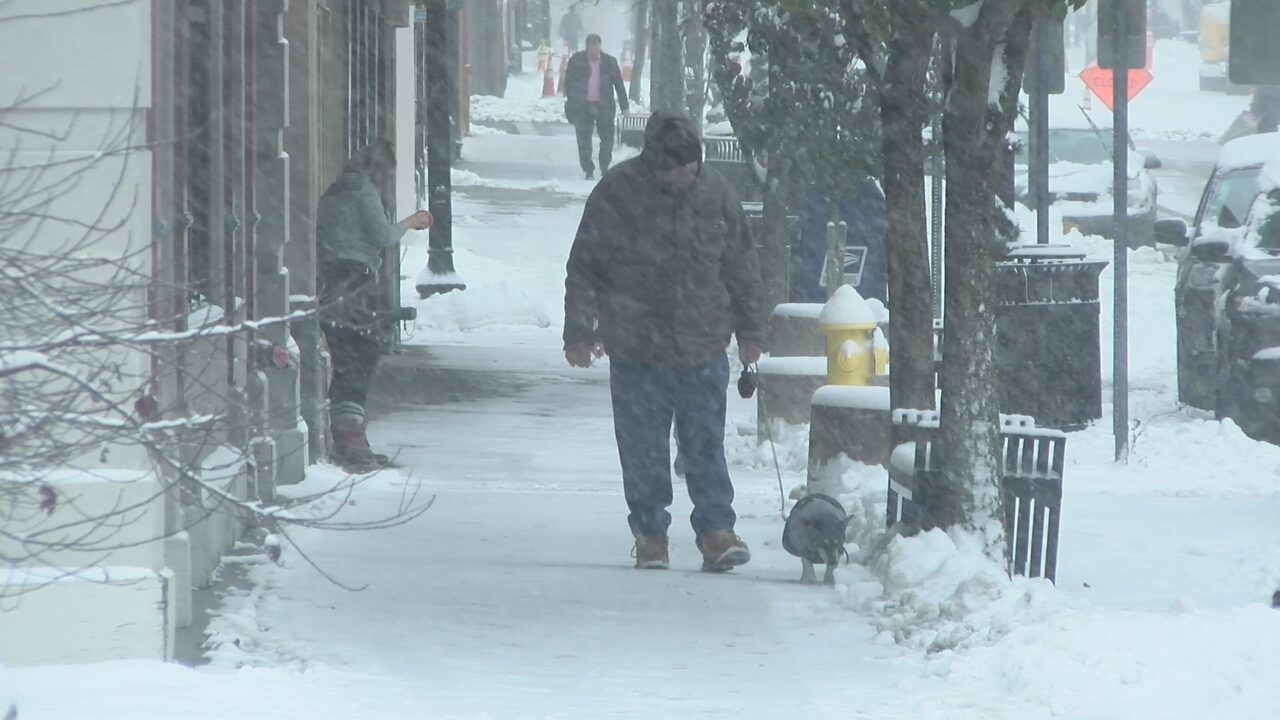 JAMESTOWN – Residents in Jamestown spent the morning cleaning up following the first major snowstorm of the season.
The National Weather Service says nearly five inches of snow fell in the immediate Jamestown area overnight.
Snowfall amounts were greater in Northern Chautauqua County, where officials say almost a foot of snow came down.
Forecasters say the story now will be record-breaking cold temperatures.
An "arctic airmass" that started in Siberia will slowly be trickling into the region Tuesday and Wednesday.
Temperatures are expected to fall into the low teens overnight and stay in the mid to upper 20s mid-week.