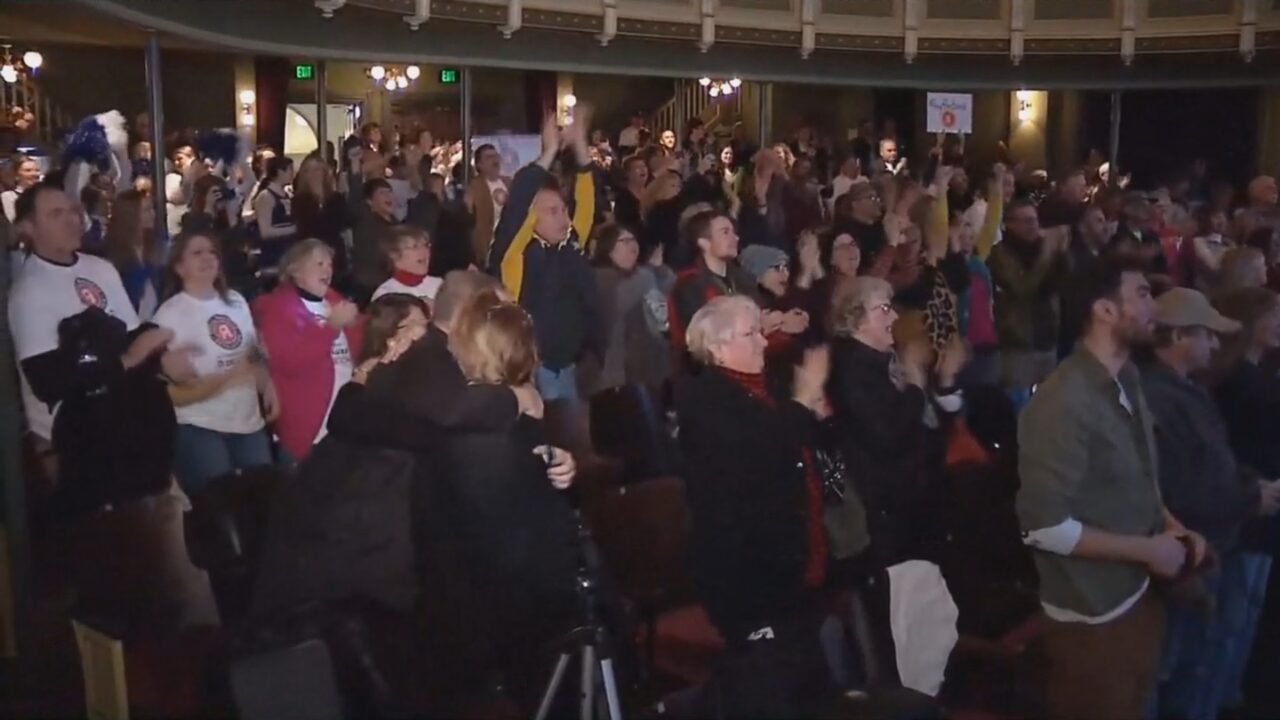 UPDATE: Fredonia Wins Small Business Revolution Contest
FREDONIA – Tuesday night the Village of Fredonia will find out which town will win a half-million dollar transformation as a part of the hit reality show "Small Business Revolution."
Following an online vote, the village made the top five with over 6,000 businesses nominated nationwide.
The announcement will be live streamed by the Small Business Revolution team.
Community members, government officials and business leaders will gather at the Fredonia Opera House and Performing Arts Center at 7 p.m. for the 8 p.m. announcement.
WNYNewsNow will post updates to this story once results are released.