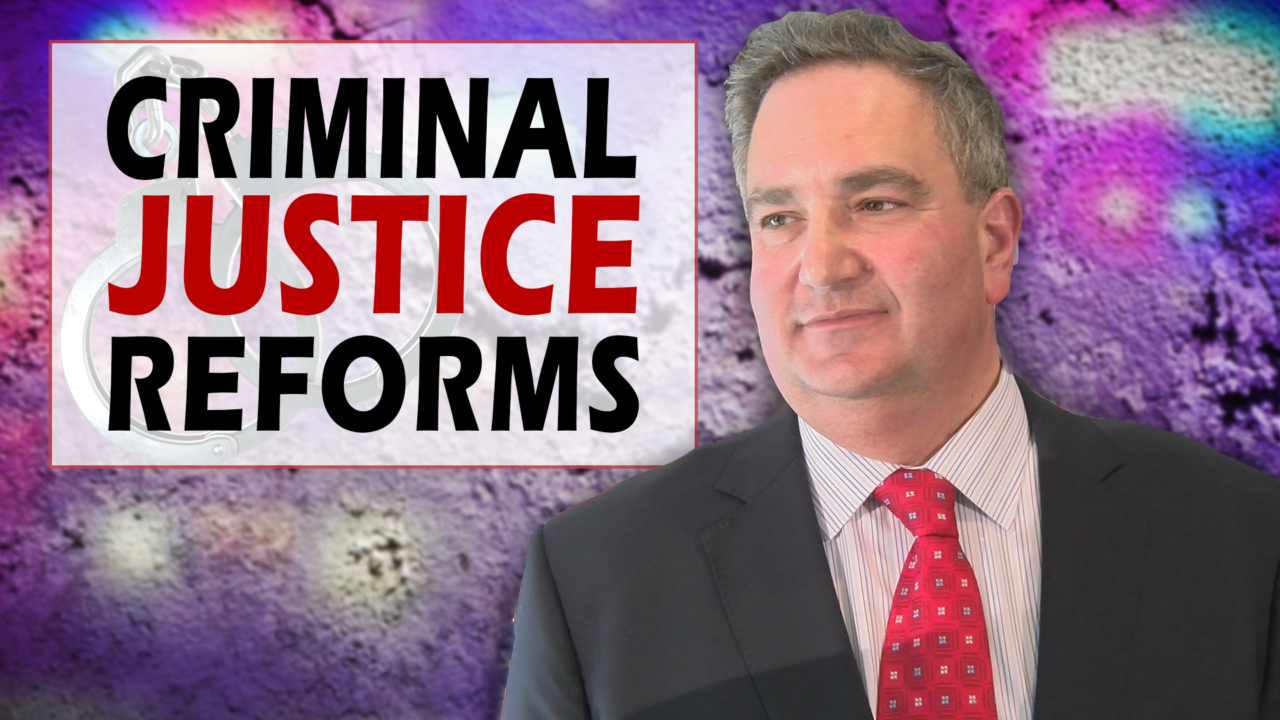 ALBANY – The Repeal the Bail Reform Task Force will hold its first hearing today on the impacts of New York State's Criminal Justice Reforms.
New York State Senator George Borrello was recently appointed a co-chair of the group.
Statewide, Borrello says there has been a flood of dangerous defendants released under the law and then re-offending within days, sometimes within hours of leaving court.
The Senator says the goal of the task force is to her the perspective of prosecutors, law enforcement officers, probation officials, victims, victims' advocates and community residents who are impacted by the changes.
The City of Jamestown, who has less than 30,000 people, reported this week more than 100 defendants released under the bail reform law failed to show up for their court appearances.
The hearing will run from 2 p.m. to 4 p.m. at the Mahoney State Office Building in Buffalo. A livestream of the forum will be available on the New York State Senate Republican's Facebook page.
Senators Patrick Gallivan, Chris Jacobs, Rob Ortt and Michael Ranzenhofer will also be in attendance.