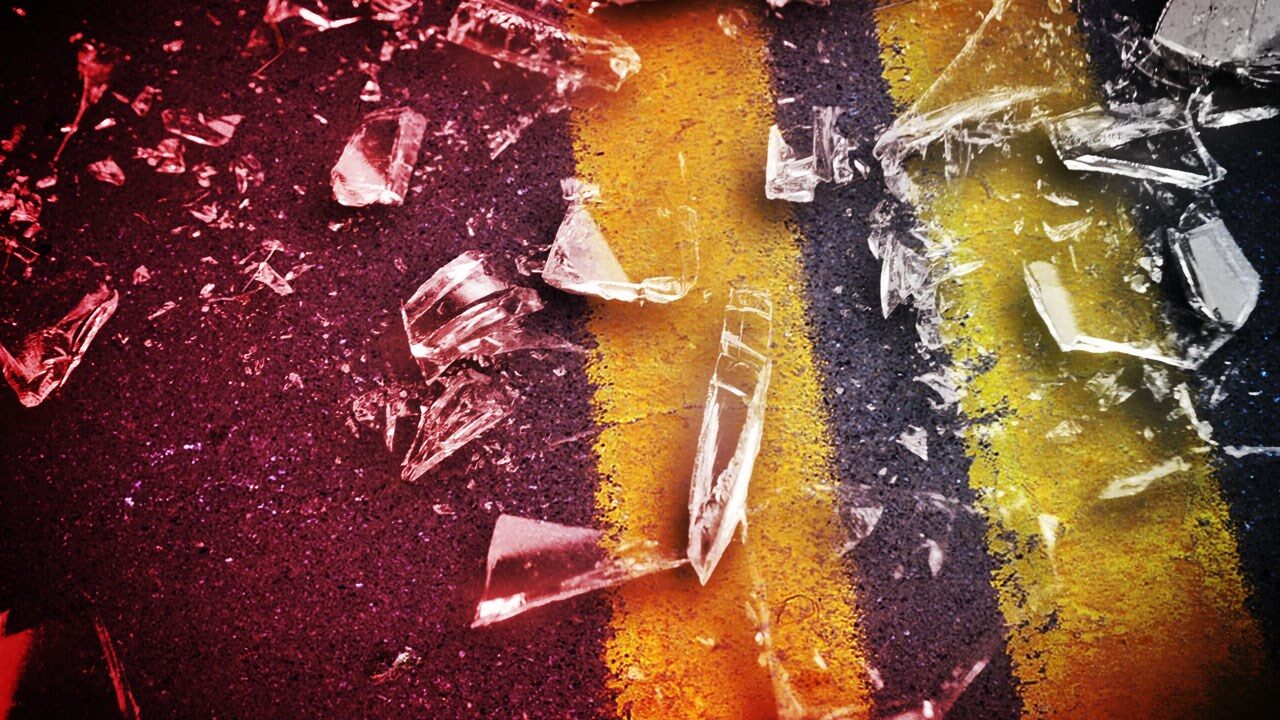 EAST OTTO – A man was flown to a regional hospital following a crash with a deer on Crumb Hill Road in Cattaraugus County Wednesday morning.
The Cattaraugus County Sheriff's Office says Guy Brooks swerved to miss a deer before his vehicle left the roadway and struck a tree.
Deputies say Brooks was taken to ECMC via Mercy Flight with serious injuries.