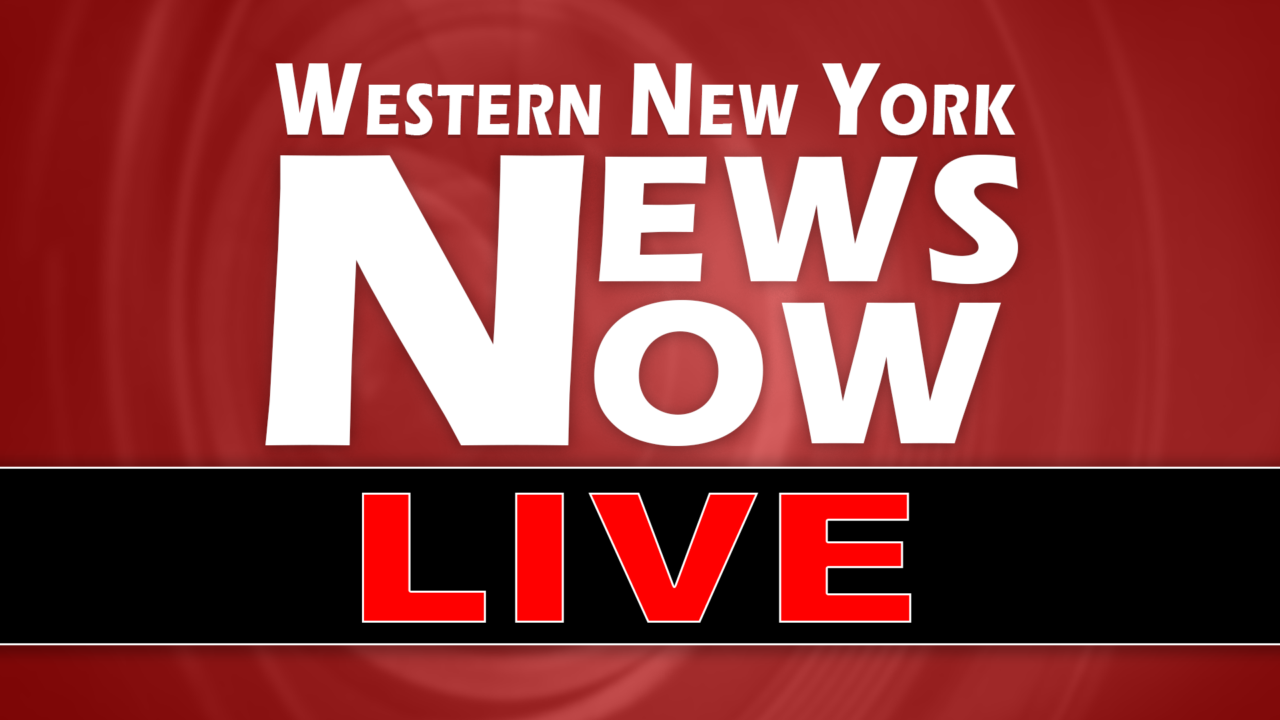 ---
Do you have questions about the novel Coronavirus outbreak? Please comment them on our Facebook post and/or text them to 716-488-7226.
We will ask and forward them to officials at today's press briefing.
---
MAYVILLE – Chautauqua County Executive PJ Wendel will update the public on the evolving COVID-19, the novel Coronavirus, outbreak at a press conference today.
Wendel will be joined by Chautauqua County Public Health Director Christine Schuyler, Chautauqua County Sheriff James Quattrone, Chautauqua County Director of Emergency Services John Griffith, and County Physician Dr. Robert Berke.
Wendel will speak in the Legislative Chambers on the third floor of the Gerace Office Building at 4 p.m.
WNYNewsNow will stream the press conference LIVE on our Facebook Page.