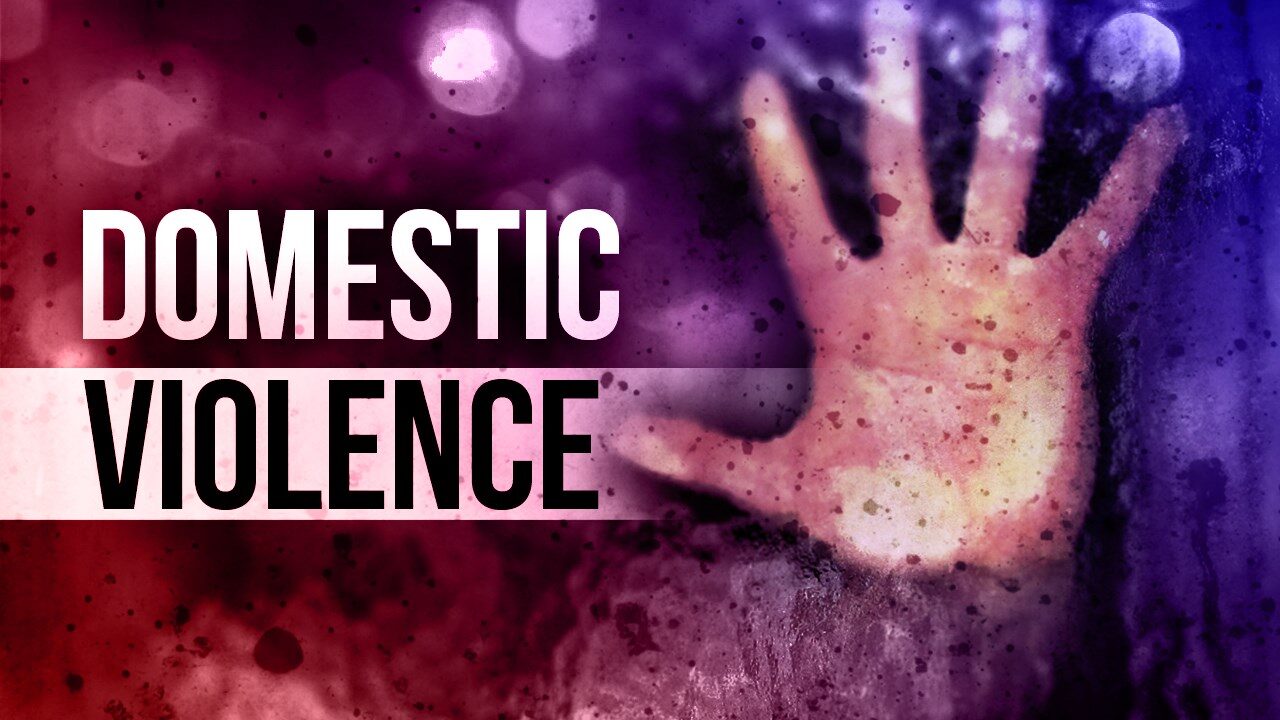 MAYVILLE – Chautauqua County District Attorney Patrick Swanson says domestic violence is a specific problem that he's concerned about as the global COVID-19 crisis continues.
"These are high stressed times where people are going to struggle with their mental health," Swanson said during a recent interview with WNYNewsNow. "That struggle with mental health, along with it comes strain at home. I just hope people can stay level headed. If someone is violating the law, I hope that person being abused is able to call and get protection from law enforcement and seek help from the criminal justice system."
The county's chief prosecutor says the pandemic will cause a drop in crime throughout the county this year.
"When people are being out and about, and businesses being open, those things breed the opportunity for people to commit criminal acts," Swanson said. "When you've got the majority of people staying home, and the majority of businesses being closed, the opportunity to commit crime is far less. We're going to see a dip in crime this year because of (the pandemic)."