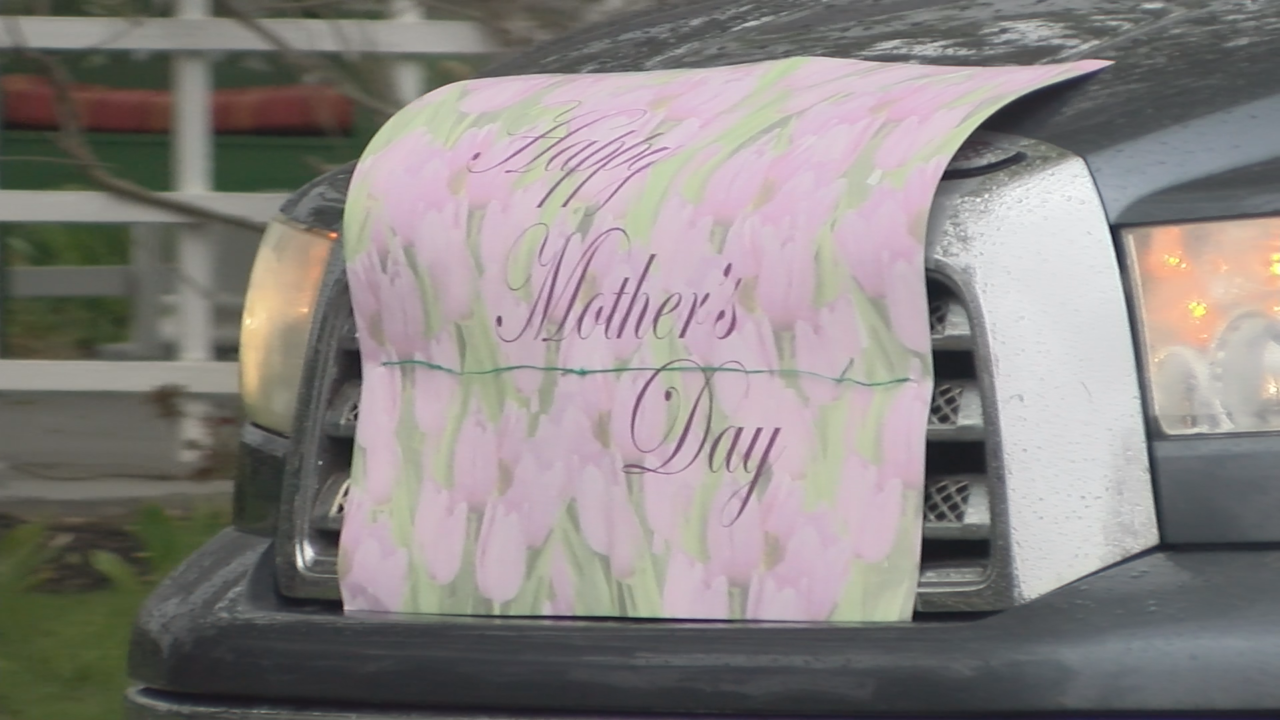 App users, tap here to watch video.
FREWSBURG – A parade in celebration of Mother's Day took place in Frewsburg on Monday.
Around a dozen vehicles decorated for the holiday drove by The Magnolia, formerly the Frewsburg Rest Home, with the goal of brightening the sprits of residents who are in isolation due to COVID-19.
Martha Dove says since the outbreak began, she has been unable to visit her sister Helen, a resident of the facility.
"She is def so between having to have masks on it's very difficult to communicate with her right now," explained Dove.
Helen's son Marvin Shoup was overjoyed to see several community members come out, amid rain showers, to show their support.
"It was pretty nice, I know these people in the rest home can't see anyone right now so anything like this is good for them," said Shoup.
The Magnolia is a Tanglewood Group assisted living facility that offers memory care support and respite care for seniors in the Jamestown area.