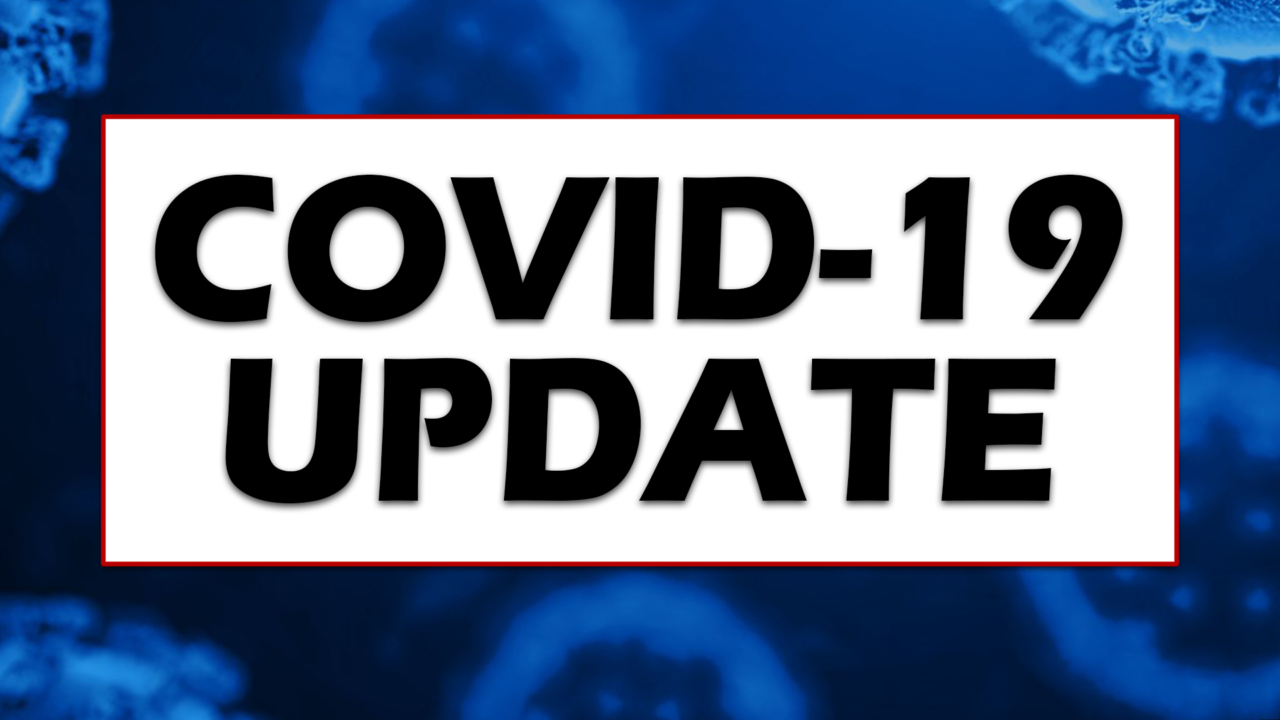 WARREN – Warren County Department of Public Safety said Wednesday that they've seen the second positive case of COVID-19 in a Warren County resident.
Officials say the person, a Columbus Township resident, was taken to an Erie hospital for medical treatment after exhibiting COVID-19 symptoms. No further information about the individual's condition is available at this time.
The Department of Public Safety has provided Columbus Fire Department additional personal protective equipment and cleaning supplies to support response capabilities in Columbus Township. The Emergency Management Team will continue to monitor the situation and provide updates as additional information becomes available.
Commissioner Ben Kafferlin said, "We want to thank the emergency responders who continue to bravely respond to EMS calls as well as our Emergency Management Team who continue to work diligently at prevention and recovery initiatives. We knew this day would come and are prepared. Contact tracing is being handled, and we have capacity to do more, if needed. We also have plenty of decontamination supplies and PPE for our first responders. We continue to monitor the situation and are assured that the healthcare system in Warren County and the region have plenty of capacity."
Questions can be directed to the Warren County Public Safety Department COVID-19 hotline at 814-563-3598. The public is also encouraged to visit the CDC www.cdc.gov and PA Department of Health www.health.pa.gov websites.