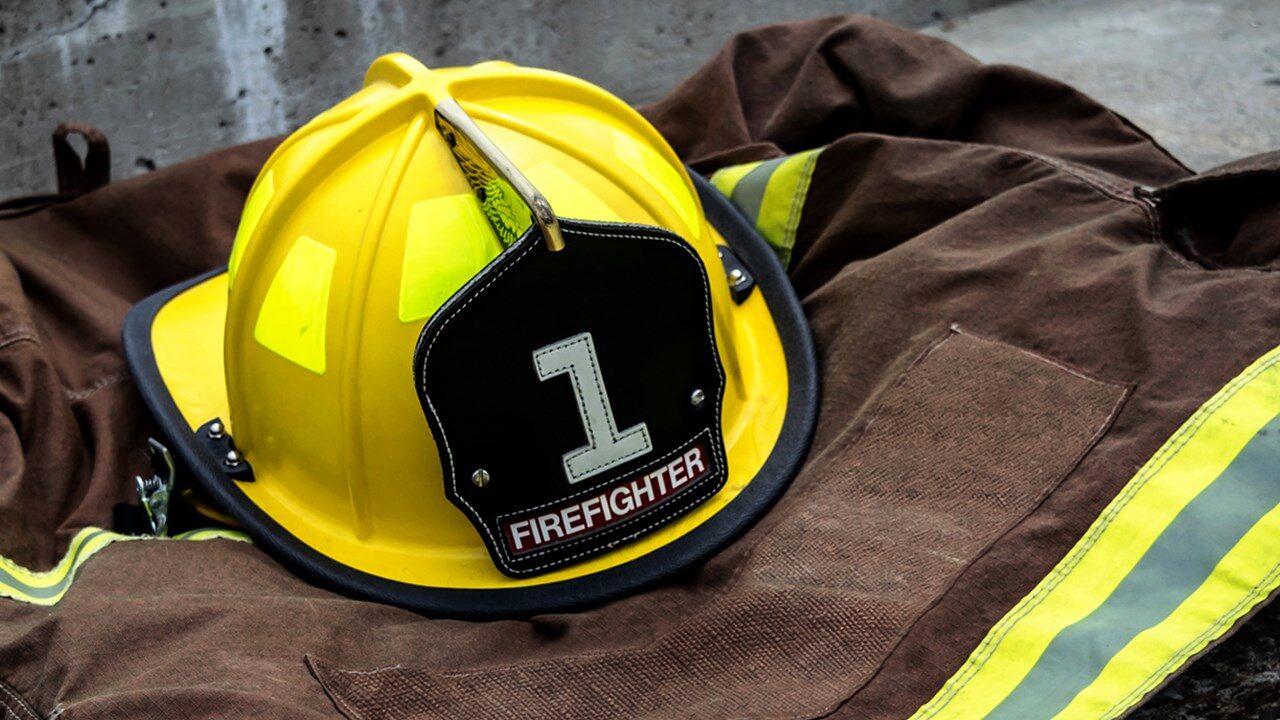 ELLERY CENTER – The Ellery Center Fire Department is hosting a chicken barbeque fundraiser Sunday to support various local organizations.
Fire Chief Jay Mease donated supplies needed to provide the 250 dinners that go on sale at noon at the fire hall, 4400 Dutch Hollow Rd, Bemus Point.
Mease says meals will cost $10 and support five local charities.
The Park United Methodist Church food pantry, Panama United Methodist Church food pantry, the Salvation Army, St. Susan Center Food Kitchen and UCAN City mission in Jamestown.
Additionally, two bird houses will be on raffle.
Mease says last week they sold out of 100 dinner in the first 20 minutes of the event.