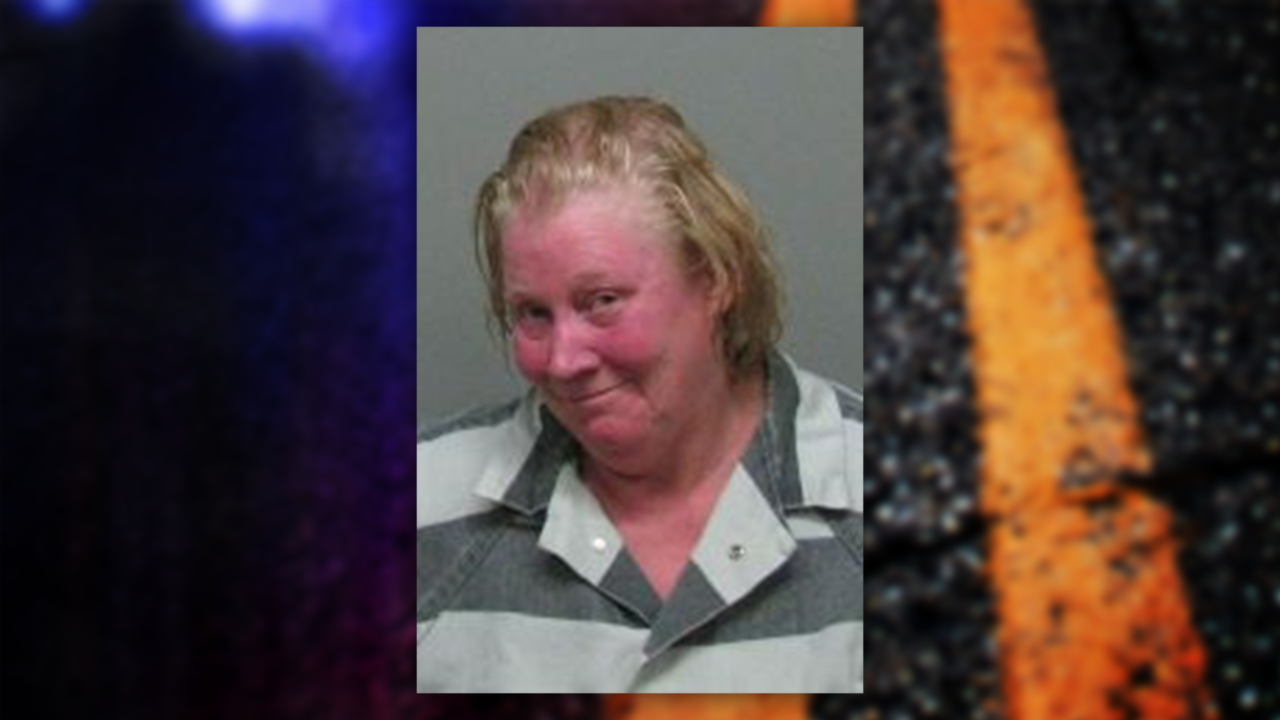 ELLERY – A Bemus Point with an alleged history of showing threats and violence towards law enforcement was charged after reportedly calling the county 911 dispatch center over 100 times Sunday.
The Chautauqua County Sheriff's Office says Sally Lawson, 63, allegedly called Chautauqua County 911 dispatch center in excess of one hundred times for no legitimate purpose while at her home on Belleview Road.
Lawson's calls allegedly included threats of violence and death towards 911 dispatchers and responding deputies.
Deputies say Lawson was issued an appearance ticket for her actions and will appear in Town of Ellery Court at a later date.
Lawson was previously charged in October 2019 for allegedly punching a person in the face and throwing hot coffee on sheriff deputies; and then again in November for calling 911 multiple times without an emergency.