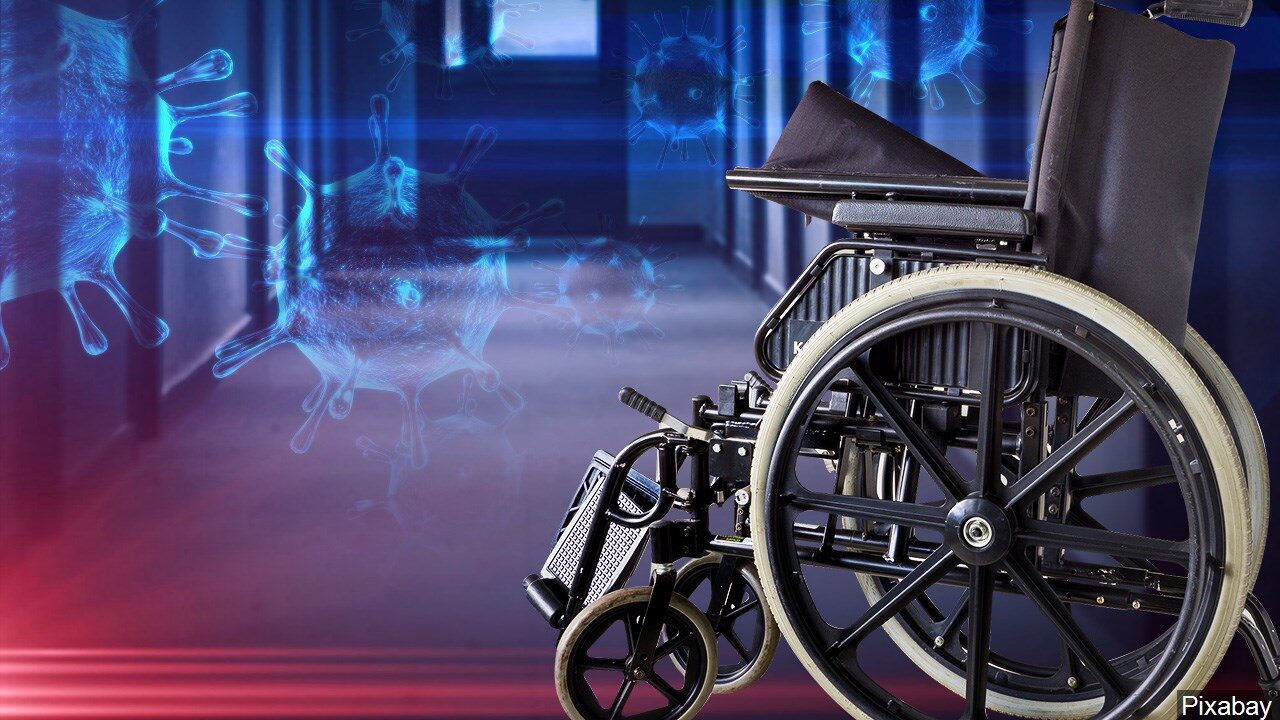 CORNING – Congressman Tom Reed is continuing to beat the drum on the struggles that nursing homes throughout the district are facing as a result of various mandates issued by Governor Andrew Cuomo's office during the COVID-19 pandemic. 
WNYNewsNow asked Reed during his weekly media conference to expand on his thoughts regarding the fiscal difficulties these nursing homes will face. Reed says the mandates could affect the organizations in the long term.
"Right now, we are not seeing immediate closures such as in the next few days," Reed said. "But this can not go unattended."
Reed said during his conference that he would be meeting Thursday with nursing home administrators throughout the district to discuss how to move forward through the pandemic.
"That's (mandates) one of the reasons why we are calling the stakeholders meeting together, is to raise awareness of this and say this has to be answered," Reed said. "Who is going to pick up these costs? Who's going to assist with these mandates? Who is going to take care of the state employees?"
Reed says he was made aware that the union representing state employees wrote a letter Wednesday stating the state union healthcare would not be picking up the testing of state employees should the Governor's office issue an order mandating state employees be tested for the COVID-19 virus.
WNYNewsNow will continue to cover the ongoing COVID-19 pandemic, putting facts over fear.