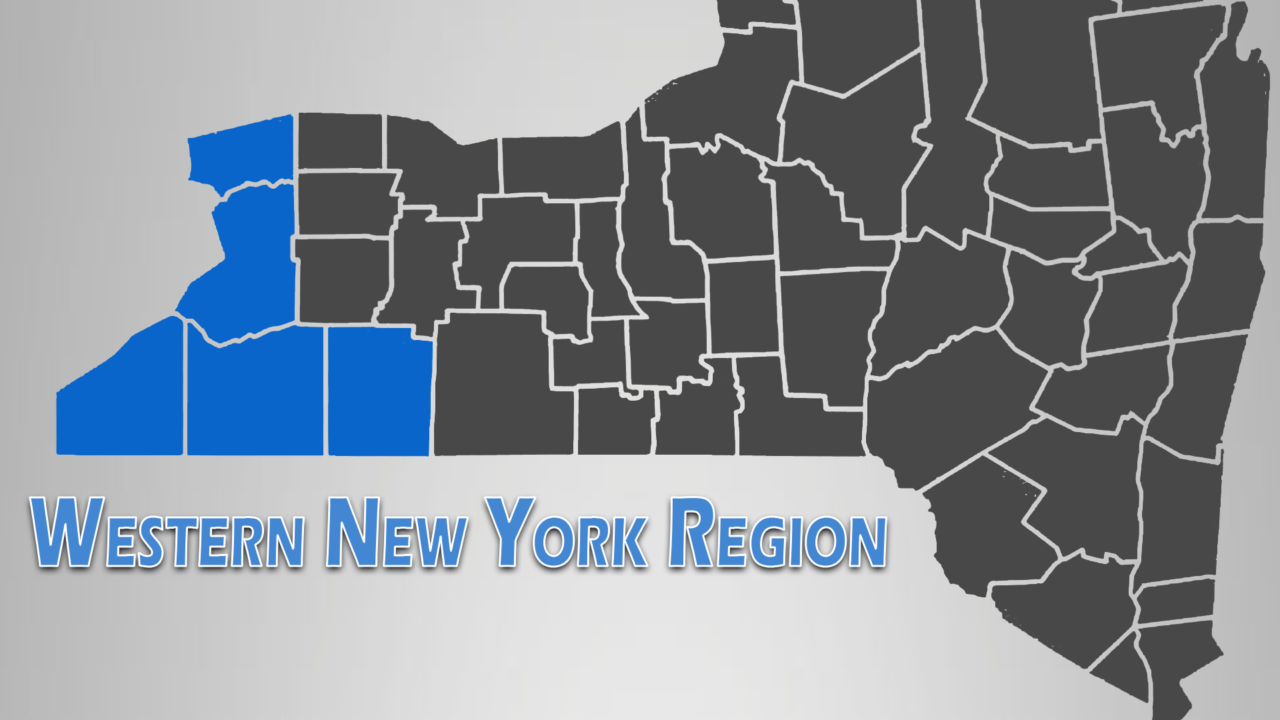 MAYVILLE – During his press conference Tuesday, New York State Governor Andrew Cuomo announced that the Western New York Region has entered phase two of reopening. 
The Western New York Region includes Allegany, Cattaraugus, Chautauqua, Erie and Niagara Counties.
"I am excited that we have entered Phase 2 of Reopening," said PJ Wendel, Chautauqua County Executive. "This gives small businesses the opportunities they need to get back on their feet. I urge everyone to support our local businesses as together we are CHQ Strong."
In addition to the previously designated businesses, phase two allows the following businesses to reopen:
All office-based jobs (professional services, administrative support, and information technology);
Retail (in-store shopping; and rental, repair and cleaning);
Real estate services (building and property management; and leasing, rental and sales services);
Barbershops and hair salons (limited to hair services only with no massages, hair removal, facial and nail services), and
Motor vehicle leasing, rental and sales.
Before Phase two businesses reopen, they must complete New York State's guidance documents available at forward.ny.gov. guidance includes summary guidelines for employers and employees; detailed guidelines, which contain a business affirmation component; and a business safety plan template, which must be completed and posted at the premises.
Local businesses with questions about the guidance and reopening are asked to contact the County of Chautauqua Industrial Development Agency (CCIDA) at (716) 661-8900.
Meanwhile, the Chautauqua County Health Department announced one new case of COVID-19 Tuesday.
Officials say the case involves a man in his 80s. There are now 15 active cases, down three from Monday. So far 69 people have recovered from COVID-19, with 88 cases total in Chautauqua County.