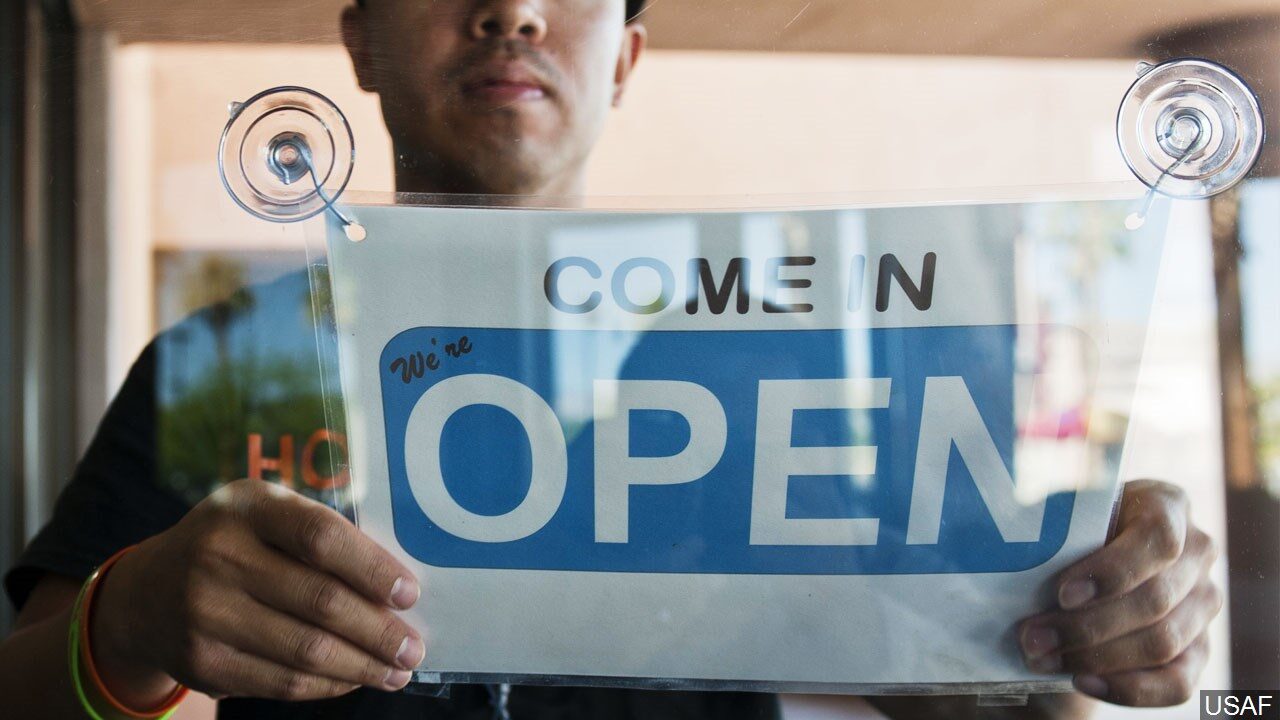 JAMESTOWN – Western New York officially entered phase four of reopening today, giving the green light for several area businesses and organizations to get back to work.
Included in the final phase of reopening is indoor religious gatherings of up to 33 percent occupancy and social gatherings of up to 50 people.
Higher Education such as community and junior colleges, universities, graduate schools, medical schools and technical schools are also able to reopen.
"Low-risk" outdoor arts and entertainment such zoos, gardens and historic sites, as well as indoor arts and entertainment, such as indoor museums, historical sites, and aquariums are also able to resume operations.
However, some services like gyms, shopping malls, and movie theatres will not open under immediately under the phase.
"This is great news for our region and Chautauqua County," said PJ Wendel, Chautauqua County Executive. "This shows we have continued to do our part to limit the spread of the disease. I am hopeful that other industries that were not able to open would get the guidance to open safely and responsibly."
Before phase four businesses reopen, they are required to fill out a safety plan which is posted at forward.ny.gov. Documentation includes summary guidelines for employers and employees; detailed guidelines, which contain a business affirmation component; and a business safety plan template, which must be completed and posted at the premises.
Businesses with questions about the guidance and reopening are asked to contact the Chautauqua County Industrial Development Agency at (716) 661-8900.