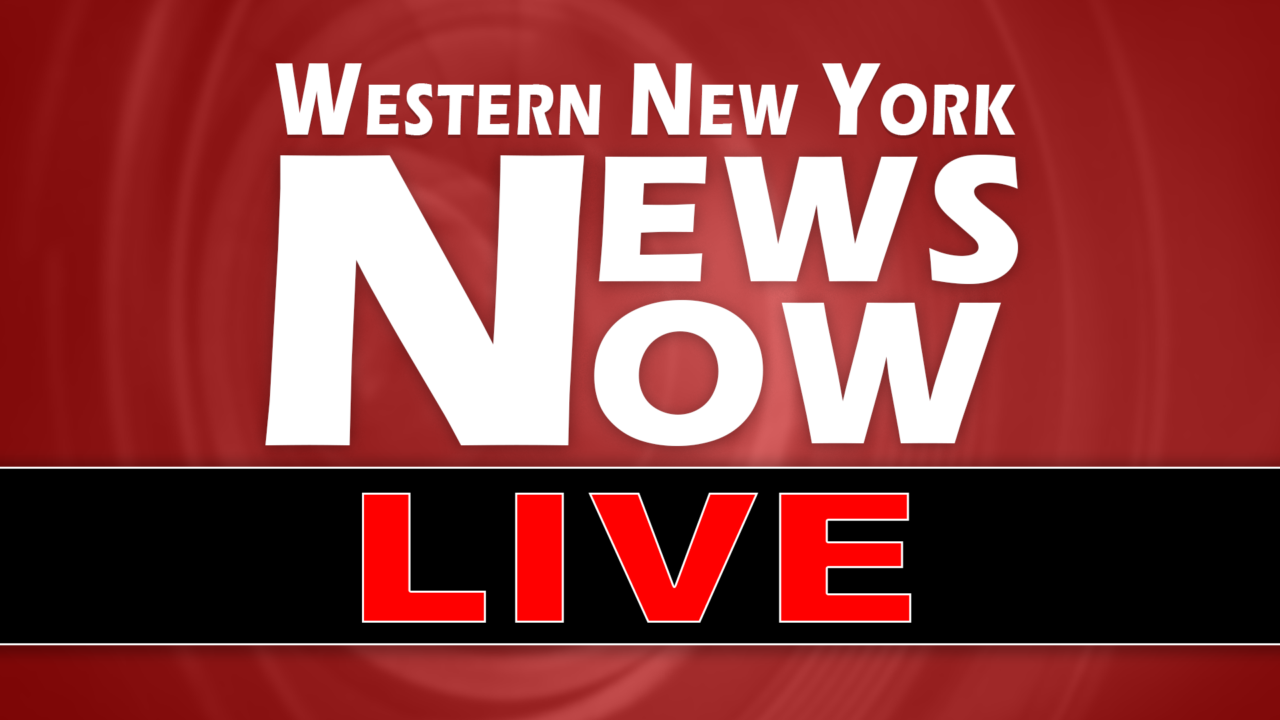 App users, tap here to watch livestream.
MAYVILLE – Officials in Chautauqua County will be holding a COVID-19 press conference update Friday afternoon, this following an increase in COVID-19 cases and those quarantined.
County Executive PJ Wendel will be joined by Sheriff Jim Quattrone and County Physician Dr. Robert Berke during the 3 p.m. update at the Gerace Office Building in Mayville.
Viewers can watch the press conference streamed live on WNY News Now's 24/7 hour streaming network: WNYNewsNow.com/LIVE, our mobile app or Facebook page.