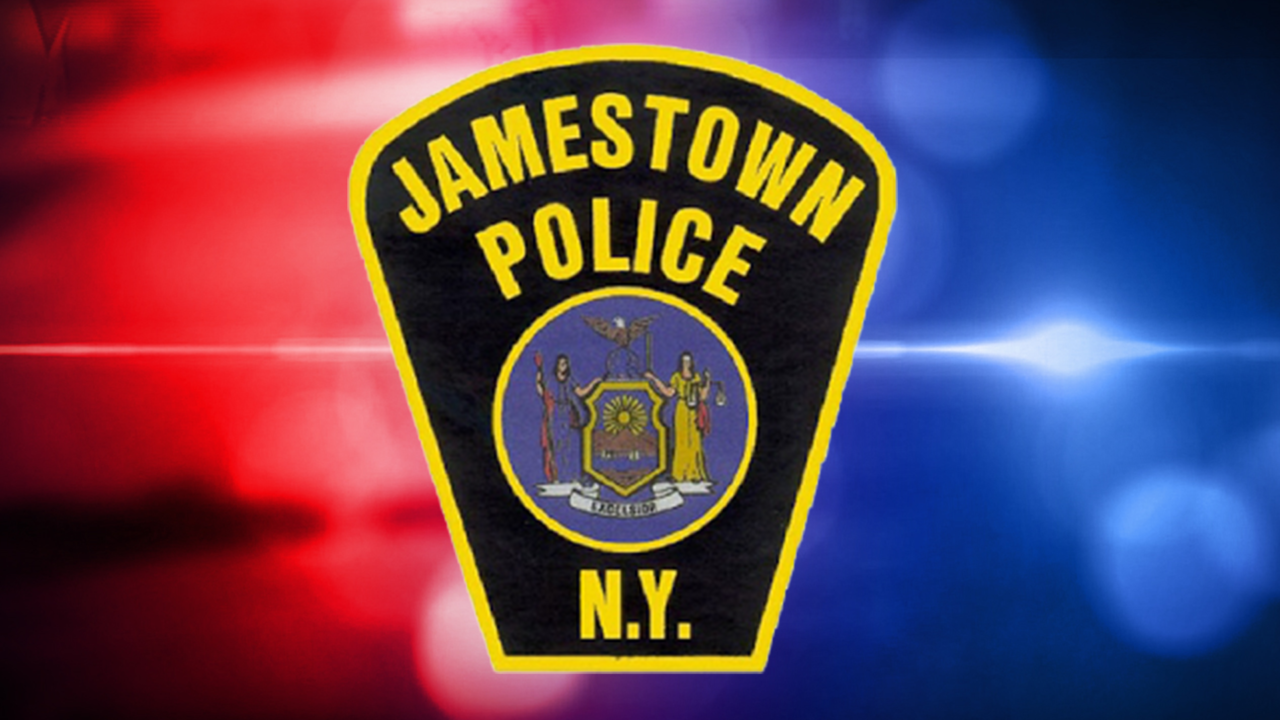 JAMESTOWN – A Jamestown man is facing charges after police allege he attempted to attack a woman and her child during a domestic dispute on Liberty Street Sunday morning.
Nathaniel Hollins Jr., 29, taken into custody by Jamestown Police and charged with endangering the welfare of a child, aggravated family offense and first criminal contempt.
Officers say they met with the victim who was holding a four-month-old child in her arms. According to police they were able to call Hollins out to the porch area of the residence where he persisted to argue with the victim.
The verbal altercation escalated, according to police, as Hollins became incensed and attempted to attack the victim and her child.
Nathaniel Hollins was ultimately taken into custody and is in jail pending arraignment at Jamestown City Court.