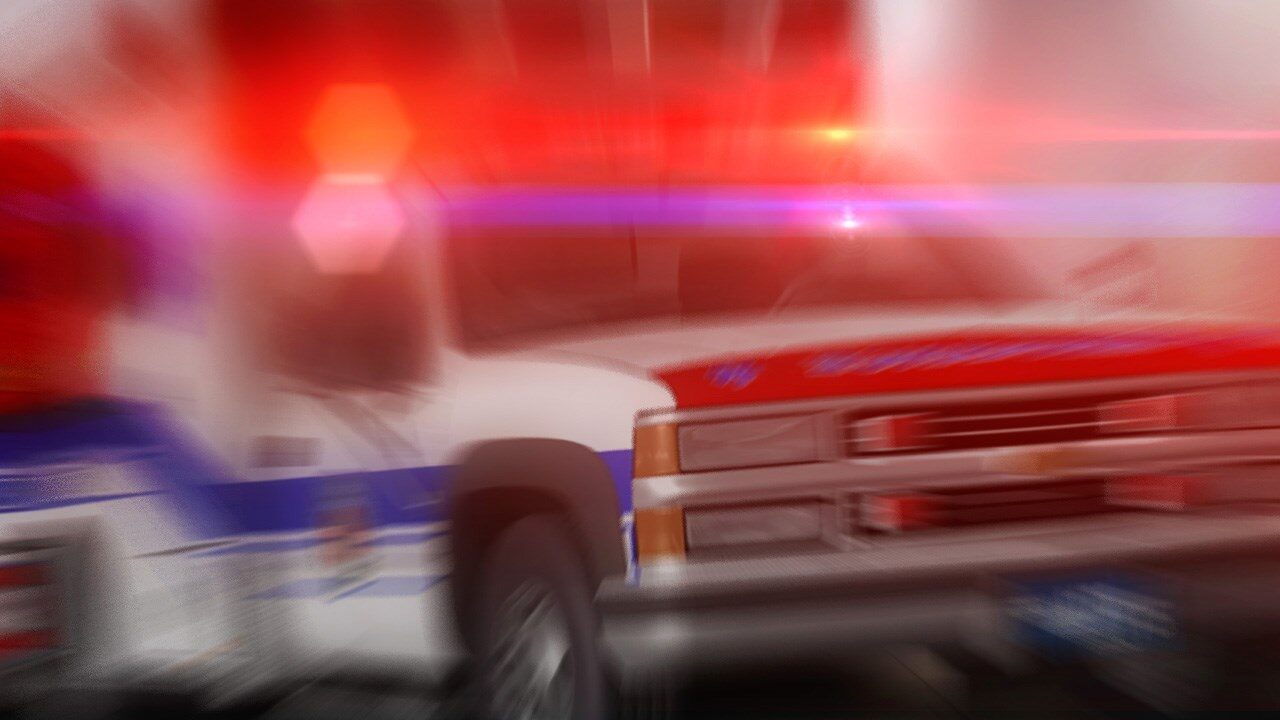 OTTO – Officials with the Cattaraugus County Sheriff's Office say a 16-year-old girl died after falling off a ledge in Zoar Valley.
First responders were called to the scene around 6 p.m. on Saturday.
Deputies say the girl sustained facial injuries in the fall.
Medical crews from the Otto, Eden and Gowanda Fire Department assisted law enforcement at the scene.
Deputies say the investigation into the incident is still ongoing.
The Erie County Sheriff, New York State Police, New York Forest Rangers and New York Environmental Police were also on scene.
No further information about the incident was released.