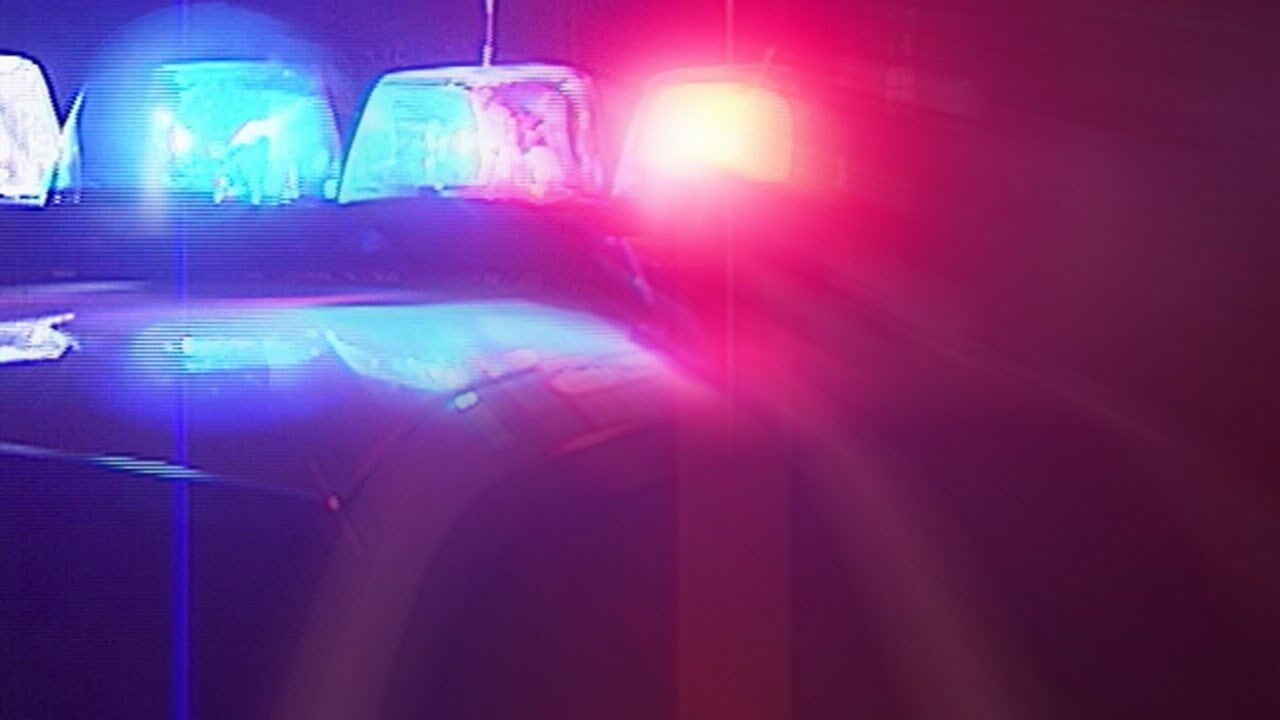 FREWSBURG — Town of Carroll Police charged a 28-year-old man with driving while intoxicated.
At 7:40 p.m., Saturday, police responded to Kwik Fill for a report of a disorderly person.
Dakota N. Baker, no address given, was charged with DWI and aggravated driving while intoxicated and issued appearance tickets to be in Town of Carroll Court at a later date.