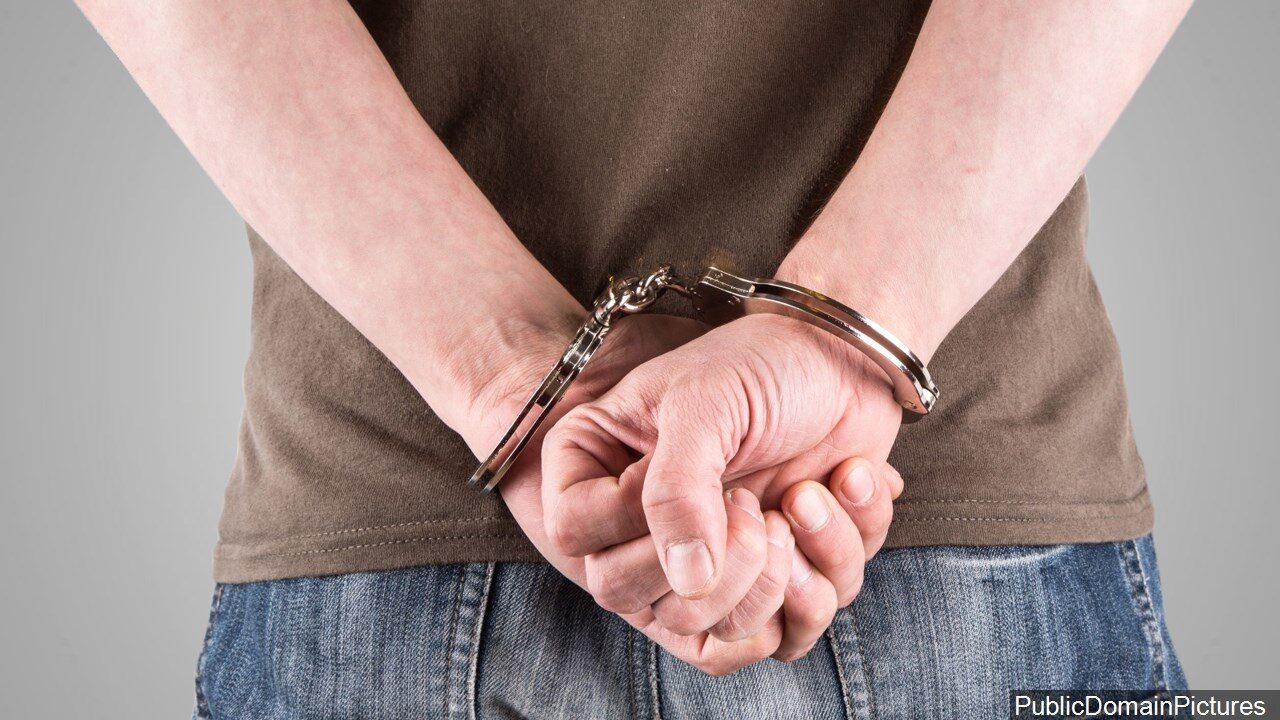 ELLICOTT – A man was arrested this week following an alleged theft at a local bakery in May.
Town of Ellicott Police say 40-year-old David Larkin was arrested on a warrant after he was pulled over by New York State Troopers on Tuesday.
Police allege Larkin stole several items from the Fluvanna Avenue Extension business on Sunday, May 17.
Officers say with help from the Cattaraugus County Sheriff's Office, they used surveillance video to identify the man.
A warrant was then issued for his arrest, and now more than four months later, the man has been taken into custody.
However, because of the new bail reform laws, police say Larkin was issued an appearance ticket and released.
He is scheduled to appear in the Town of Ellicott Court at a later date.