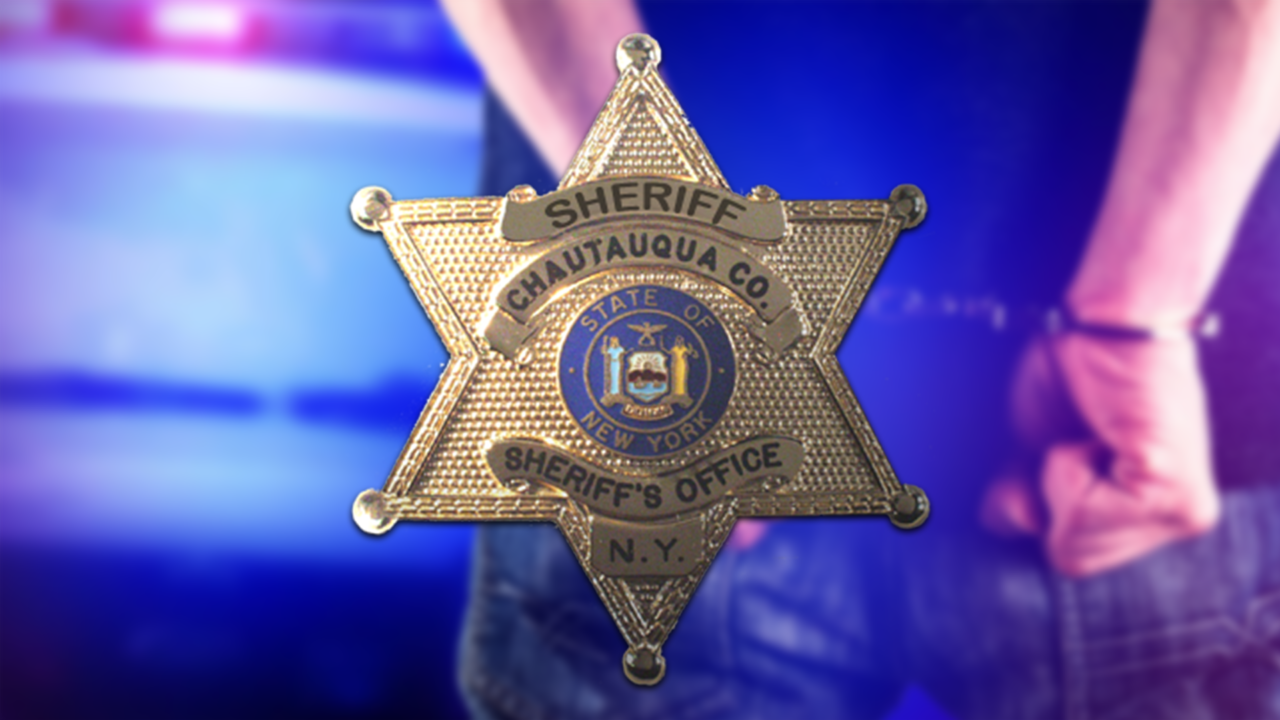 KENNEDY – A Kennedy man was arrested after allegedly assaulting a person causing injury to their head.
The Chautauqua County Sheriff's Office says 43-year-old Wallace Ryder III was taken into custody on Wednesday just after 7 p.m.
Through investigation it is alleged Ryder assaulted another individual causing the victim to sustain a laceration to their scalp.
Furthermore, deputies say his alleged actions took place in the presence of multiple small children at the residence.
Ryder was located a short time later and charged with third-degree assault and endangering the welfare of a child.
He was held in the Chautauqua County Jail pending centralized arraignment.