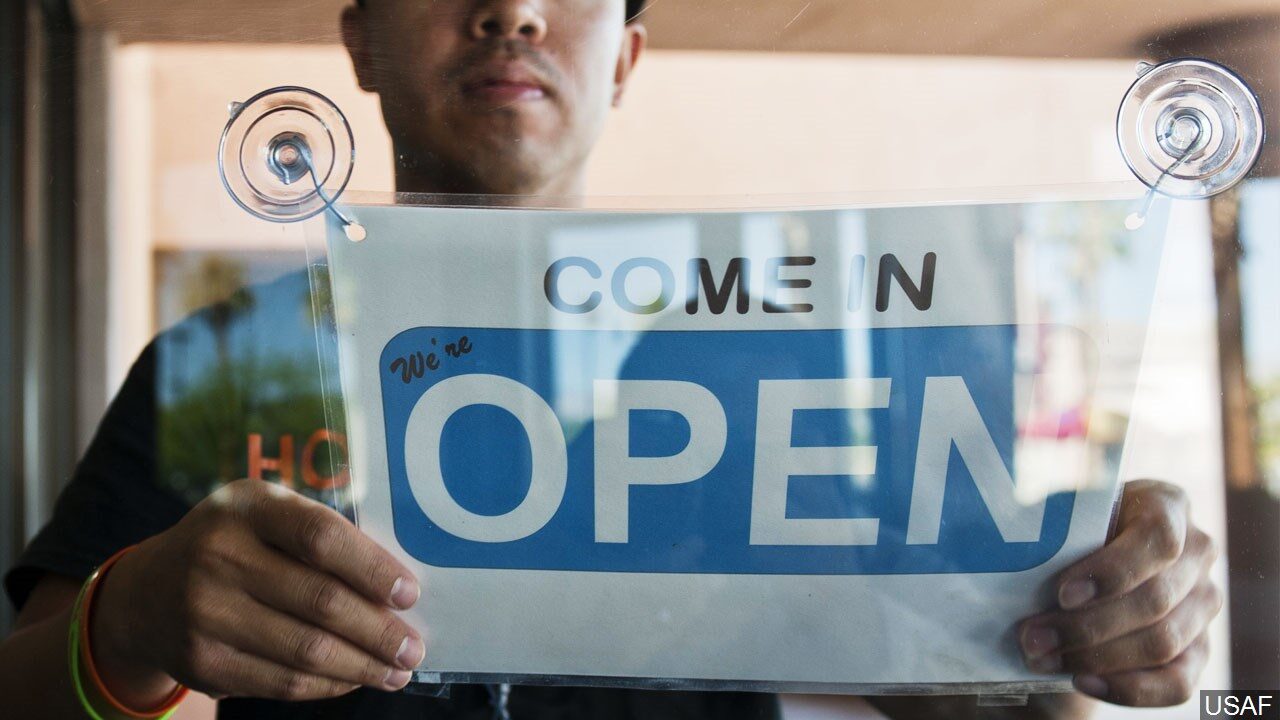 JAMESTOWN – Businesses in the Jamestown area will have a chance to showcase their operations during a virtual 'doors open' event.
The Chautauqua County Chamber of Commerce says a group of volunteers will be producing a videotaped 'Doors Open Jamestown' series showcasing local businesses and several non-profit attractions.
Interspersed with pre-produced attraction videos will be commercials created by businesses.
Any business in the 14701 zip code is invited to submit a pre-recorded video commercial up to two minutes in length. Videos must be submitted by January 23.
Those interested in submitting a video need to register online. Editors reserve the right to trim for time and if videos do not make the final production, they will be posted on the Chamber's YouTube page.
The interactive event will also feature an online scavenger hunt and prizes to engage viewers. All episodes will be released online February 27.
Those with questions can contact Sheila Webster via email at swebster@chautauquachamber.org Joanna Dahlbeck at jdahlbeck@chautauquachamber.org.
In a year without a global pandemic, the event would feature a Saturday morning full of free or reduced admission to several area attractions in an effort to encourage residents to shop local.
More information on production requirements is posted below:
[pdf-embedder url="http://new.wnynewsnow.com/wp-content/uploads/2020/12/ChautauquaNYCOC_896_Submit-a-Video-Commercial-for-Doors-Open-Jamestown.pdf" title="ChautauquaNYCOC_896_Submit a Video Commercial for Doors Open Jamestown"]