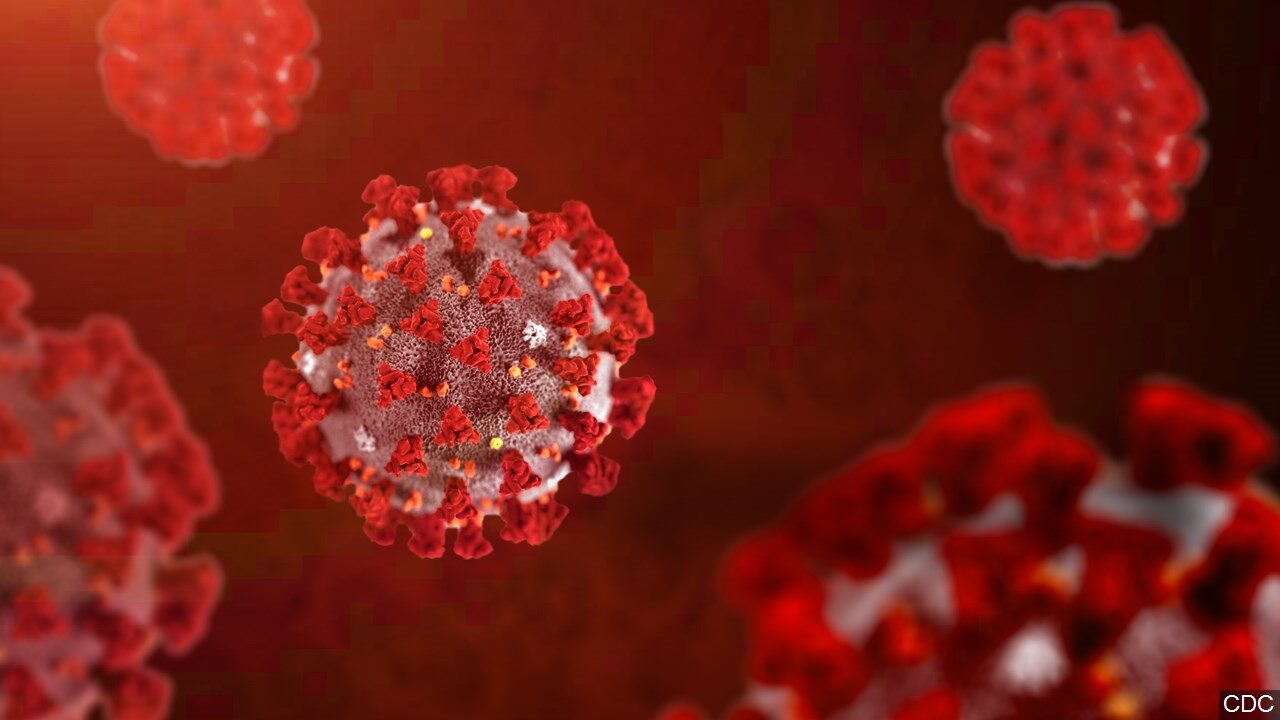 LITTLE VALLEY – Three new deaths linked to COVID-19 were reported in Cattaraugus County on Monday afternoon.
The County Health Department says the deaths involved a 70-year-old man, a 84-year-old man and a 89-year-old woman.
The three, health leaders say, developed respiratory failure and were unable to overcome their illness despite aggressive medical treatment.
Since the outbreak began there have been 53 deaths linked to the virus in Cattaraugus County.
In the county's latest COVID-19 update, 19 new cases were reported with 477 active.
Of the cases, 42 are hospitalized. The county's seven-day average percent positivity rate is 10.2 percent.
To date there have been 2,664 COVID-19 cases in the county with 2,135 recovering.