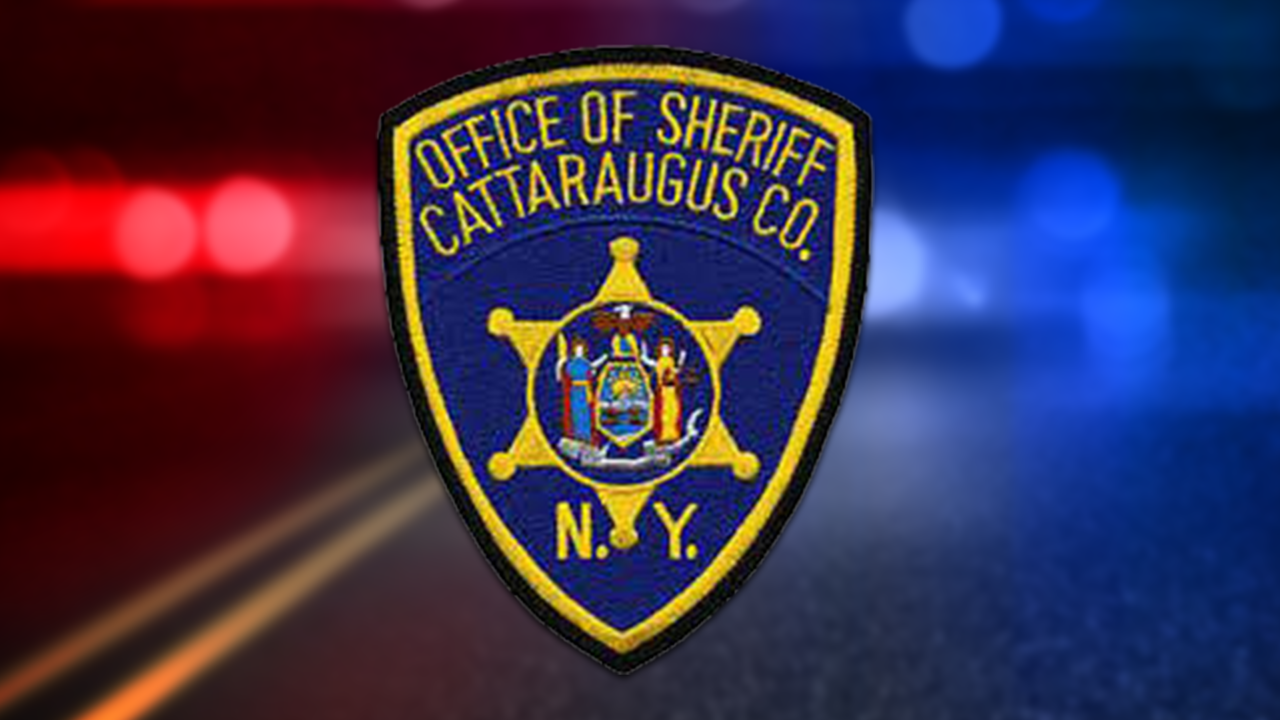 NEW ALBION – A Cattaraugus County man is facing felony charges after allegedly stealing a car this week.
The Cattaraugus County Sheriff's Office says 41-year-old Steven Remington allegedly stole the car from the Town of New Albion on Sunday, and then, drove it without the owner's permission.
Remington was taken into custody on Thursday.
He is charged with fourth-degree grand larceny and third-degree unauthorized use of a motor vehicle.
Once processed, deputies say he was released on his own recognizance.
Remington is due back in court at a later date.