ORCHARD PARK – The Buffalo Bills won their first playoff game in 25 years after defeating the Indianapolis Colts 27-24 on Saturday afternoon.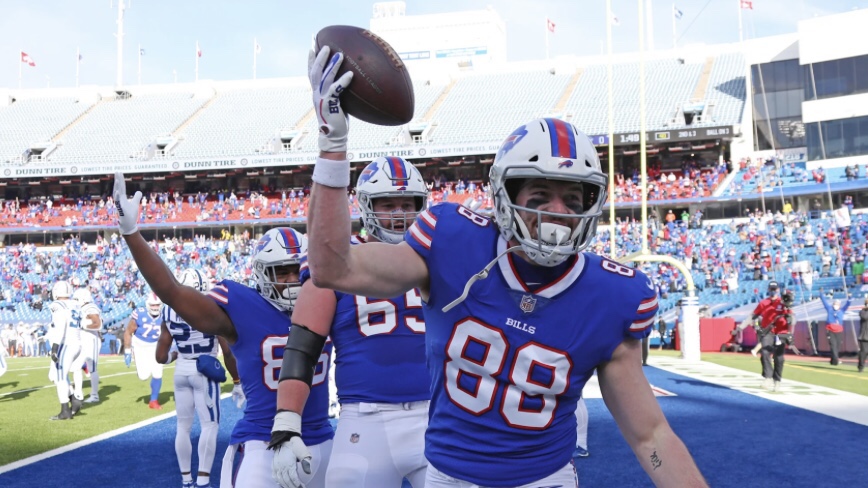 The matchup kicked off the NFL's expanded wild card weekend. This is the first time since 1996 that the Buffalo Bills hosted a playoff game.
The Indianapolis Colts visited Buffalo in the first of three games Saturday. The Bills earned the No. 2 seed in the AFC's seven-team playoff field behind Kansas City.
That game will be followed by two NFC games: the Rams visit Seattle and Tom Brady leads the Tampa Bay Buccaneers against Washington.