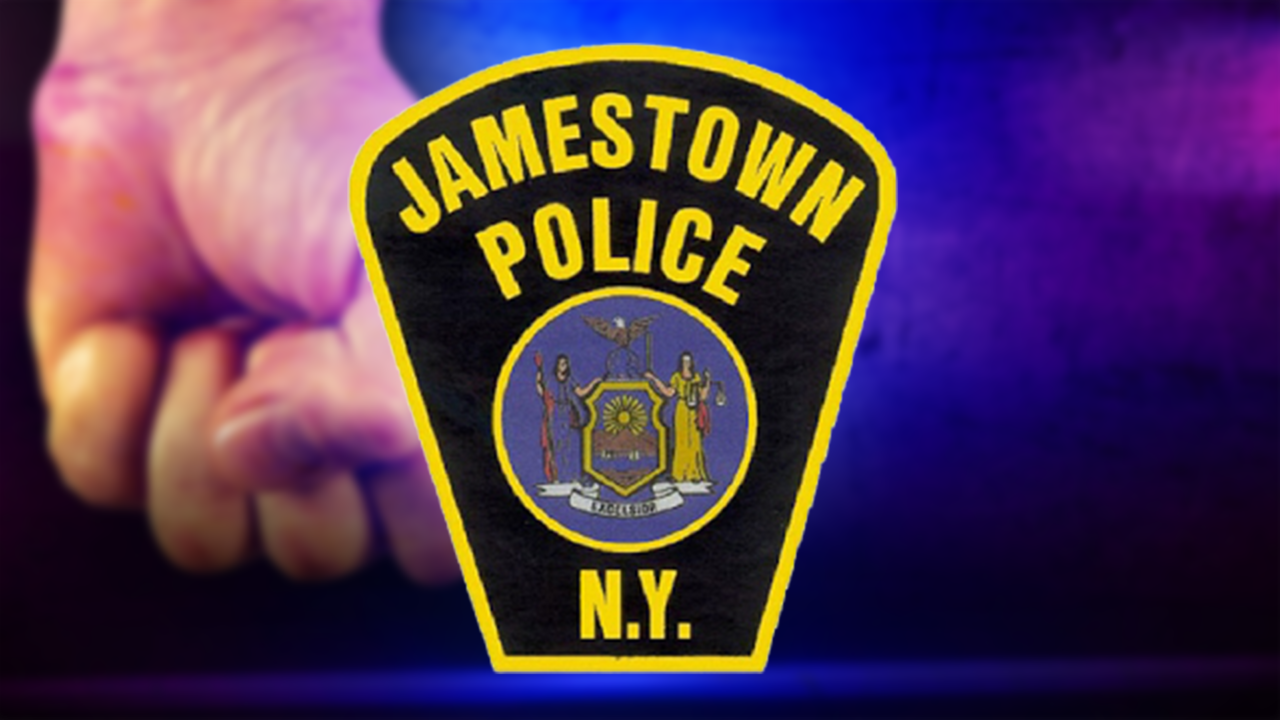 JAMESTOWN – A City of Jamestown man is facing several charges after police responded to a Hallock Street on Sunday.
Jamestown Police say 48-year-old Ronald Cornell was arrested just before 2:30 a.m. after allegedly attacking a 56-year-old woman, causing lacerations to her face.
Furthermore, officers say Cornell has an order of protection to refrain from making contact with the woman.
He was taken to Jamestown City Jail and charged with aggravated criminal contempt and third-degree assault.
Officers say he was held in custody pending arraignment in the case.