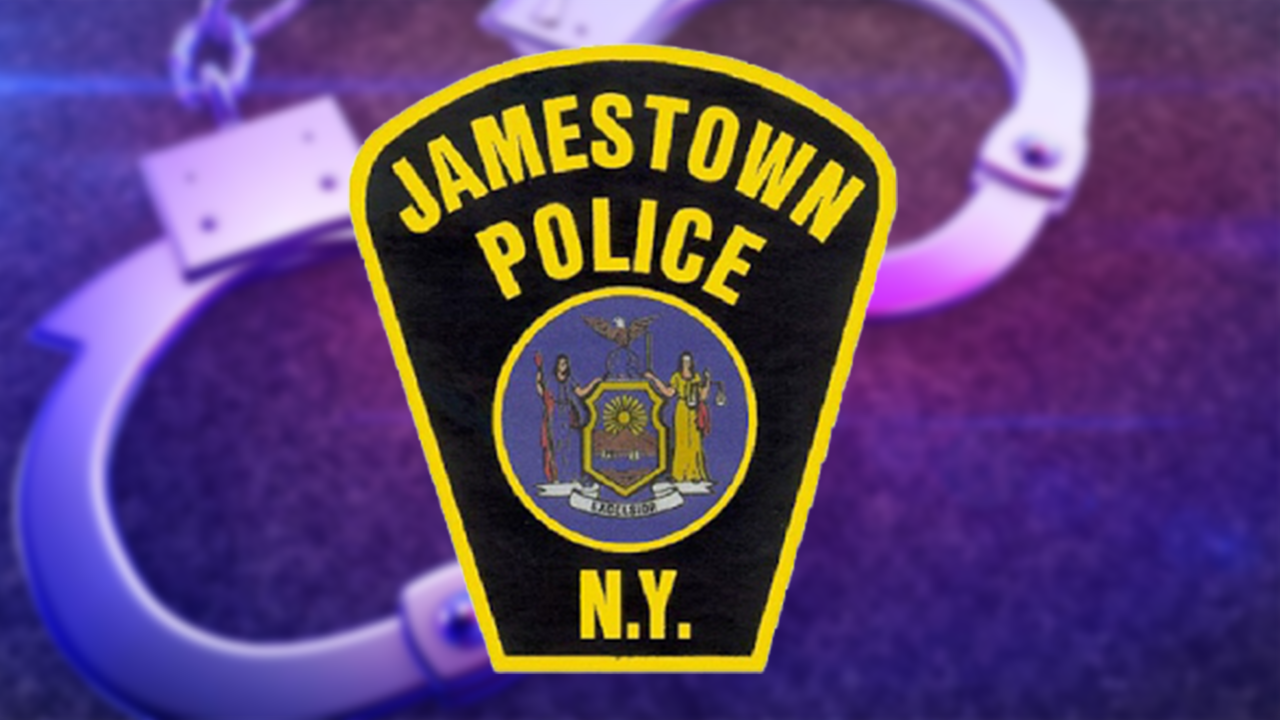 JAMESTOWN – A 34-year-old Jamestown man was arrested after allegedly fleeing police responding to a domestic dispute on Sturges Street Monday afternoon.
Jamestown Police say Christian Knisley was taken into custody with help from police K-9 Kal after fleeing through several backyards.
It is alleged Knisley struck and then placed his hands around the neck of a victim during the dispute.
Furthermore, officers say the altercation happened in front of a three-year-old child.
Police say the man also had an order of protection to stay away from the location.
Knisley was taken to Jamestown City Jail where he was charged with second-degree harassment, criminal obstruction of breathing or blood circulation, endangering the welfare of a child, first-degree criminal contempt and aggravated family offense.