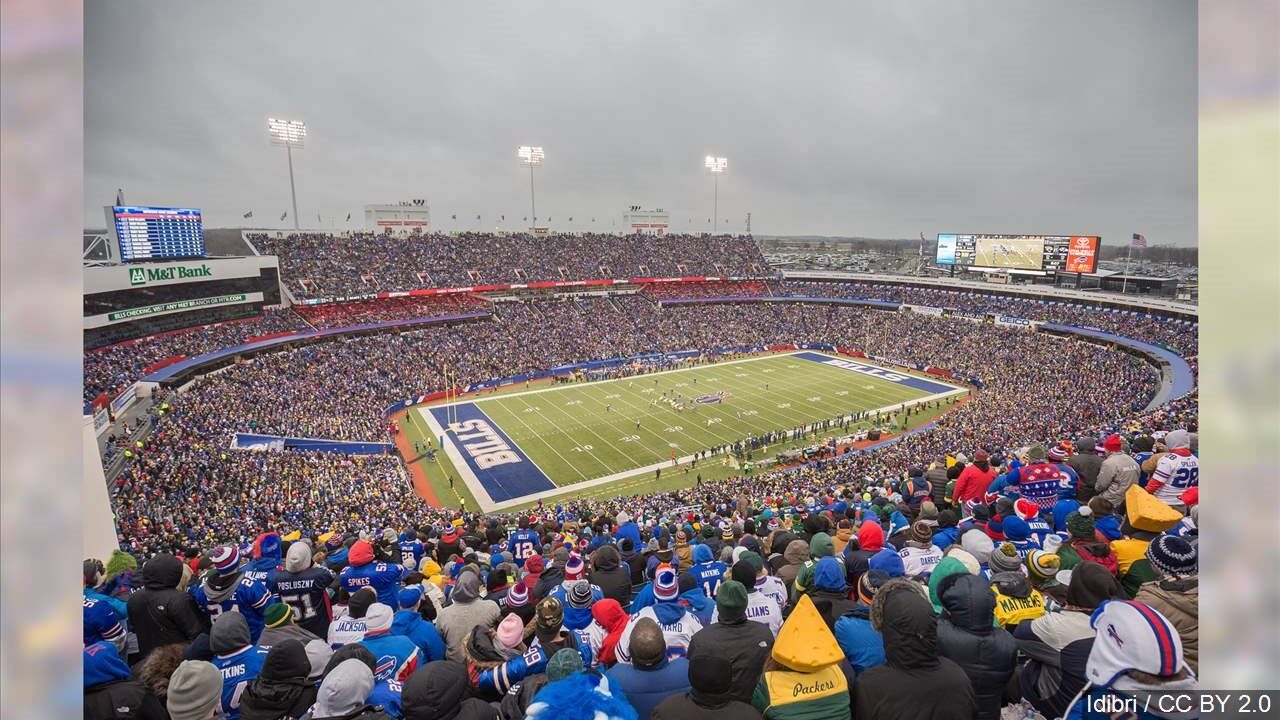 ORCHARD PARK – Buffalo Bills fans will once again be able to cheer on the team in-person at the AFC Divisional Playoffs in Orchard Park on Saturday.
This after New York State leaders announced on Monday the past weekend's venture to allow fans at Bills Stadium was a success.
Guidelines will remain the same this weekend, with around 6,700 fans allowed to attend after testing negative for COVID-19.
The fans will have to adhere to public health precautions, like wearing a mask and social distancing.
Contact tracing will also be conducted after the game and tailgating is prohibited.
The Buffalo Bills won their first playoff game in 25 years after defeating the Indianapolis Colts 27-24.
They will now face the Baltimore Ravens at Bills Stadium this Saturday at 8:15 p.m.