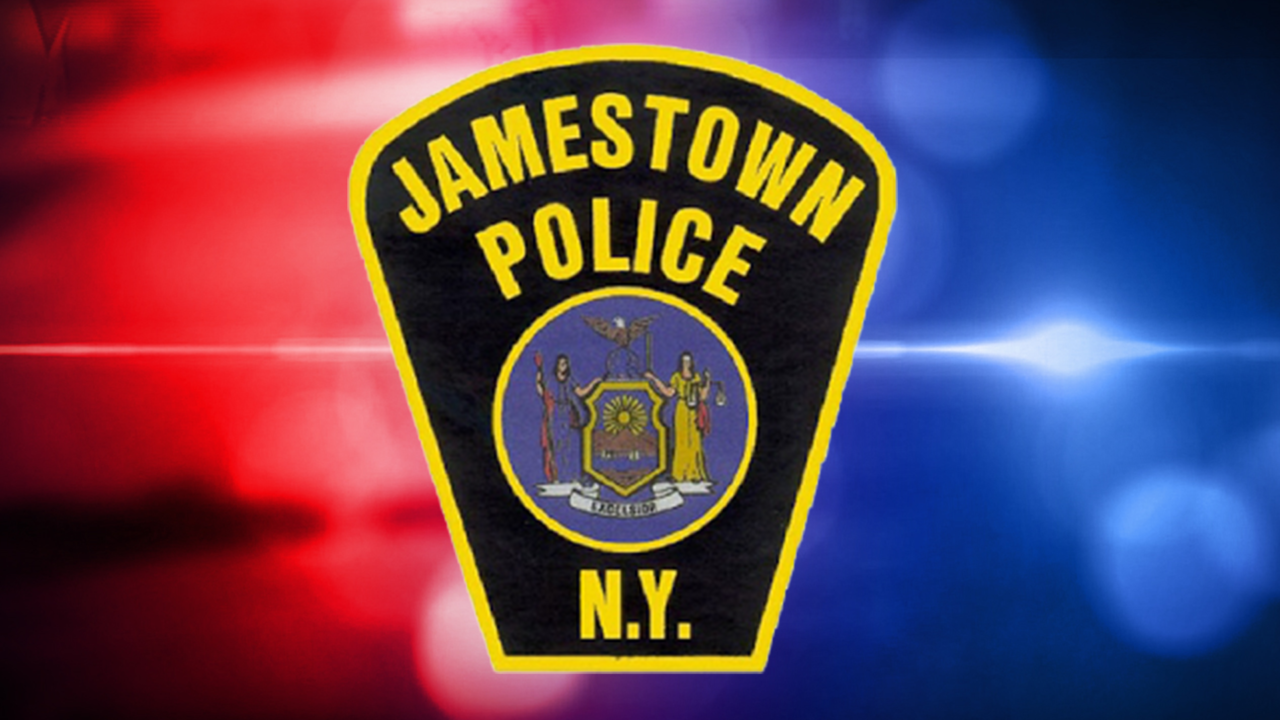 JAMESTOWN – Two Jamestown residents are facing several drug charges after officers allegedly recovered meth and fentanyl during a traffic stop overnight.
Jamestown Police say 27-year-old Michael Krause and 29-year-old Kyle Lewis were pulled over for alleged traffic violations in the area of Forest and Prather Avenues just before 2 a.m. on Saturday.
Officers say while speaking with the duo they allegedly observed drug paraphernalia and open alcohol containers inside the vehicle.
Through further investigation police say they recovered a quantity of meth and fentanyl; along with digital scales and drug packaging materials.
Once at city jail, police allege they found additional drugs hidden on Lewis.
Both are charged with two counts of second-degree criminally using drug paraphernalia.
Lewis is additionally charged with third, fifth and seventh-degrees criminal possession of a controlled substance; while Krause issued numerous traffic tickets.
Krause was released on appearance tickets and Lewis was held in Jamestown City Jail pending arraignment in the case.