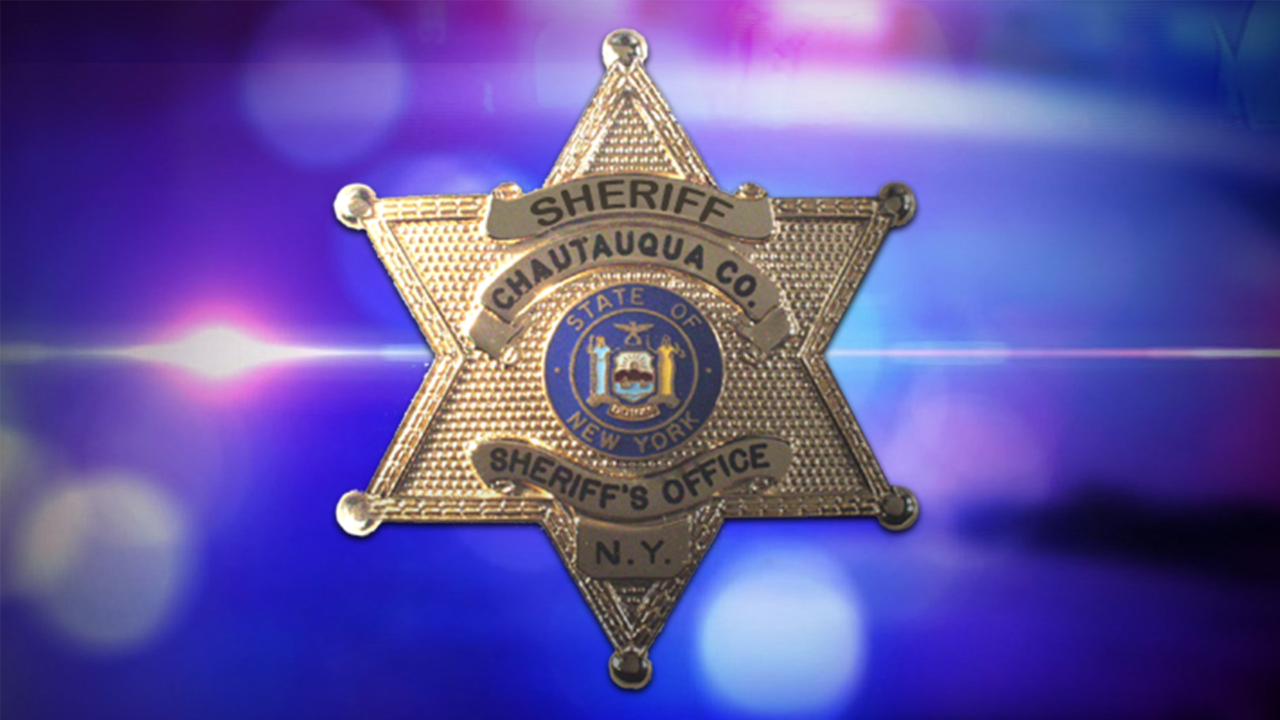 NORTH HARMONY – A West Ellicott resident is accused of driving while intoxicated following a vehicle pursuit on Route 394 in North Harmony this week.
The Chautauqua County Sheriff's Office says 55-year-old Charles Foringer was allegedly driving at high speeds and attempted to flee deputies when they attempted a traffic stop on Thursday night.
Following a short vehicle chase, deputies say Foringer eventually stopped.
Through investigation, it is allege the man was driving while intoxicated.
He is charged with DWI, DWI per-se BAC more than .08 percent, speed over 55 m.p.h., failure to keep right, move from lane unsafely, failure to comply with lawful order and third-degree unlawful fleeing a police officer in a motor vehicle.
Foringer was processed and released with an appearance ticket.