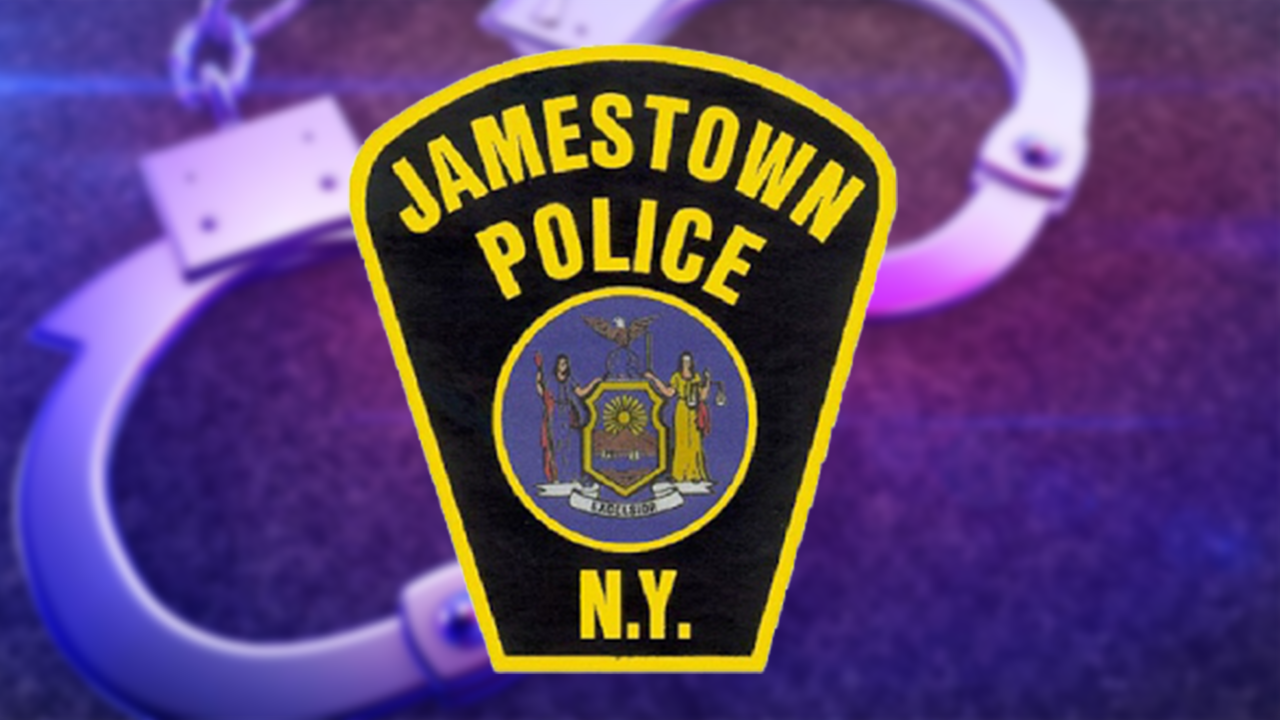 JAMESTOWN – A City of Jamestown man is facing charges after police say he acted in a manner that could be "injurious to the mental welfare of a child" overnight.
Jamestown Police say 35-year-old Brook Patterson was taken into custody after officers responded to a domestic dispute at a house on Broadhead Avenue just before 1:30 a.m. Saturday.
Patterson is charged with fourth-degree criminal mischief. No other details of the incident were released.
Officers say Patterson was taken to Jamestown City Jail for further proceedings.