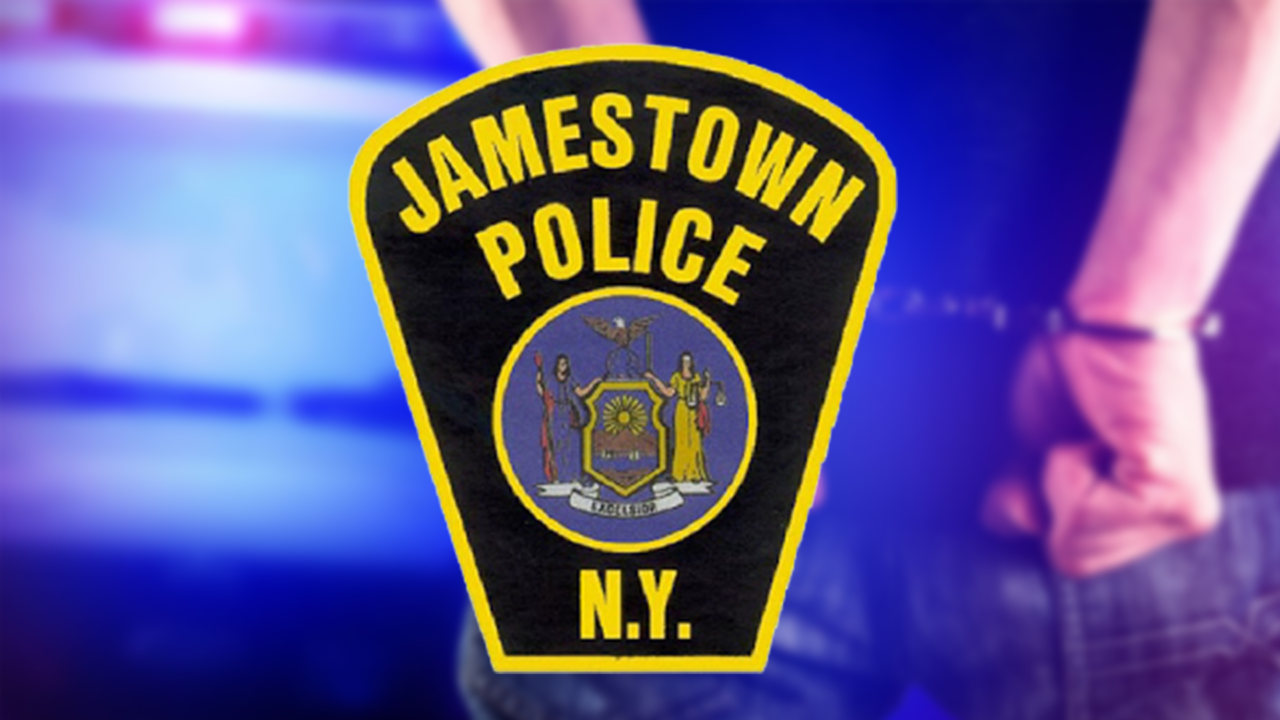 JAMESTOWN – A City of Jamestown man is facing charges after allegedly fighting with officers during a domestic dispute overnight.
Jamestown Police say 32-year-old Daniel Johnson allegedly resisted arrest before he was taken into custody at a residence on William Street just after 1 a.m. on Tuesday.
Officers originally responded to a domestic dispute at the address.
Through further investigation, it is alleged Johnson took a vehicle from the victim without consent.
He is charged with second-degree obstructing governmental administration, resisting arrest and third-degree unauthorized use of a motor vehicle.
Officers say the man was taken to Jamestown City Jail prior to arraignment in the case.