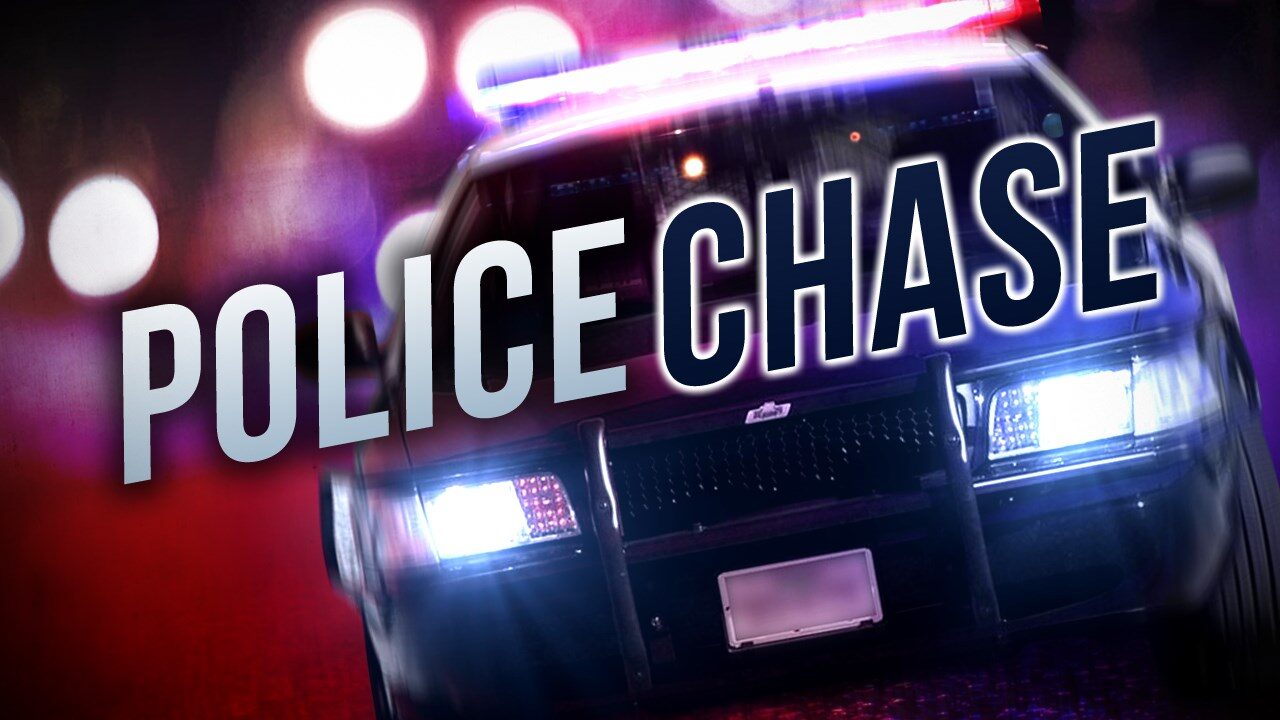 RIPLEY – The man who allegedly led police on a vehicle pursuit in Chautauqua County Wednesday morning has been identified.
The Chautauqua County Sheriff's Office says 27-year-old Jerome Rogerson, a Town of Chautauqua resident, allegedly stole a vehicle from the Kia Dealership on Washington Street overnight.
This morning deputies say Rogerson was spotted driving the vehicle on Route 60 in the Town of Dunkirk where a police pursuit ensued.
Deputies say the man attempted to evade police by traveling west in the eastbound lane of I-90. Due to public safety risks the chase was then called off.
A short time later police again made contact with Rogerson on the interstate. Deputies pursued the man through the Towns of Portland, Westfield and Ripley.
While in the Town of Ripley, they say Rogerson used his vehicle to strike two Sheriff's vehicles.
Rogerson then lost control of his vehicle and crashed down an embankment. Deputies and Sheriff K-9 Drake then took the man into custody.
He was arrested and processed on a multitude of charges including first-degree reckless endangerment, criminal possession of stolen property, DWAI drugs and a multitude of traffic violations. Additional charges are also pending.