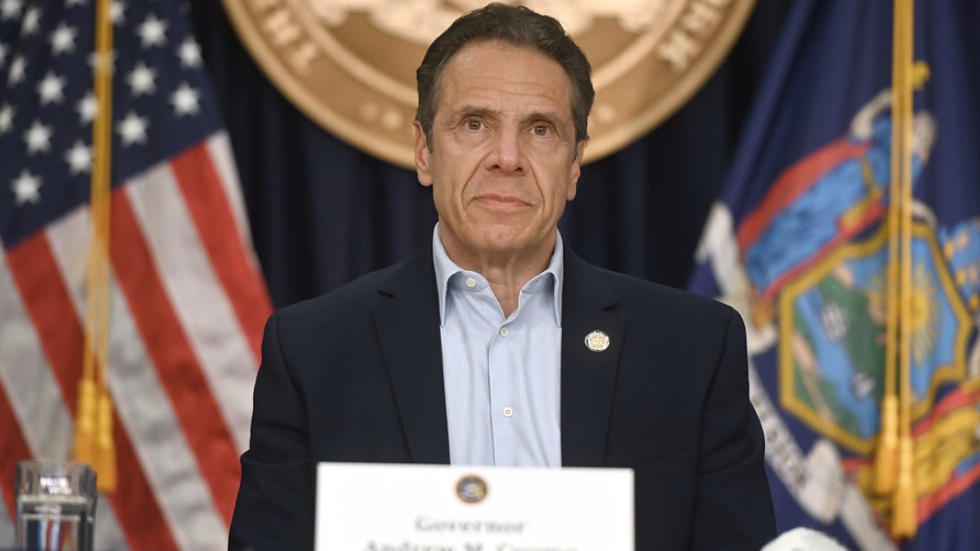 ALBANY – A new poll gaging New Yorker's opinion of Governor Andrew Cuomo found 19 percent of people think he broke the law.
The survey, conducted by Marist, gave the governor a 48 percent approval rating among registered voters.
That's after a transcript was released showing Secretary to the Governor Melissa DeRosa admitted the Cuomo administration withheld nursing home information from lawmakers after being contacted by the Department of Justice.
According to pollsters, only 36 percent of voters believe Cuomo deserves to be reelected next year, that down three points from three years ago, just before he was reelected.
The poll also found 43 percent of Democrats would prefer electing someone else.
The data was released a day after a bill calling to remove Cuomo's emergency powers failed along party lines.
Both state Senate and Assembly Republicans introduced the "hostile amendment" calling for the removal of those power. However, that measure failed to get enough votes to move forward.