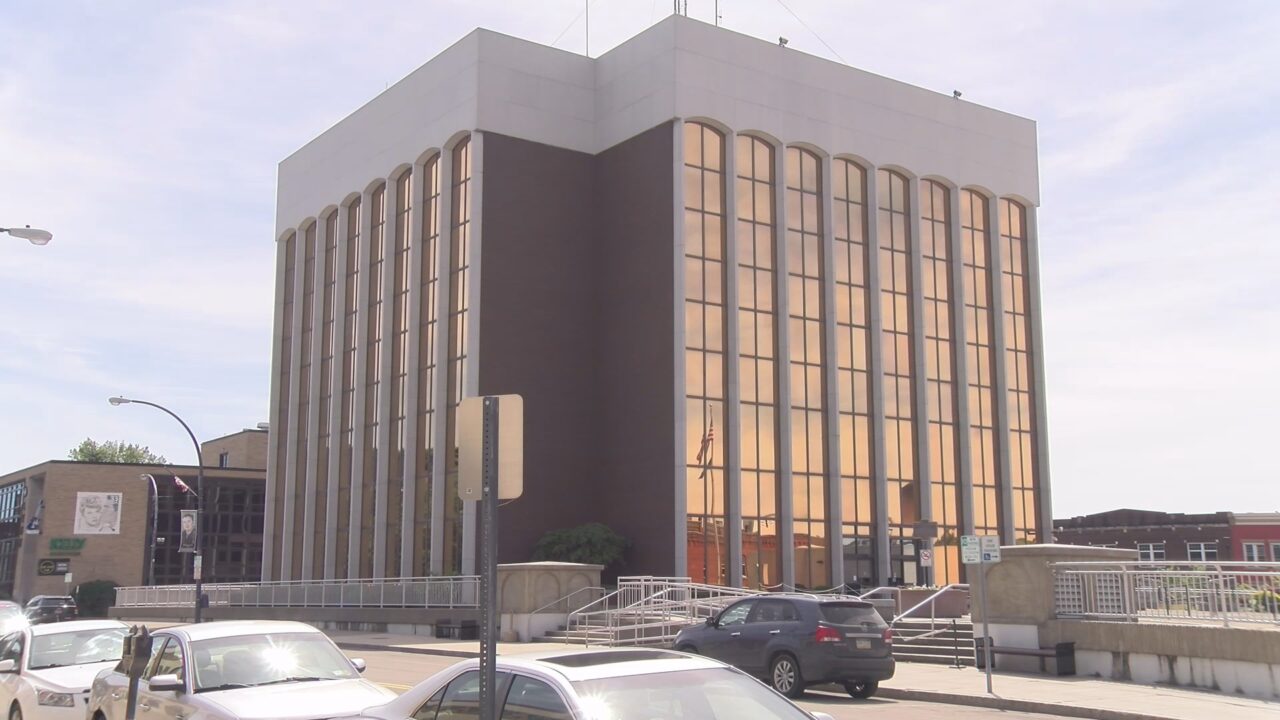 JAMESTOWN – Jamestown's City Council is expected to discuss purchasing a new explosive detection K-9 during their work session meeting on Monday.
According to the agenda for the meeting local lawmakers will confer on the subject.
Last month, Falconer manufacturing company Rand started a fundraising campaign in an effort to raise money for the needed police K-9.
The Jamestown Police Department is looking to deploy a dog trained to specifically detect explosives and gun casings.
Thanks to an $8,500 donation by Rand, the city will be able to afford the addition at no cost.
The K-9 will not be purchased until Spring 2022 when the training school is expected to reopen.
Furthermore, $250 was also donated by Slone Melhuish, a local insurance company on Spring Street in Downtown Jamestown, to help cover costs associated with the department's latest addition, Hope, a comfort dog.