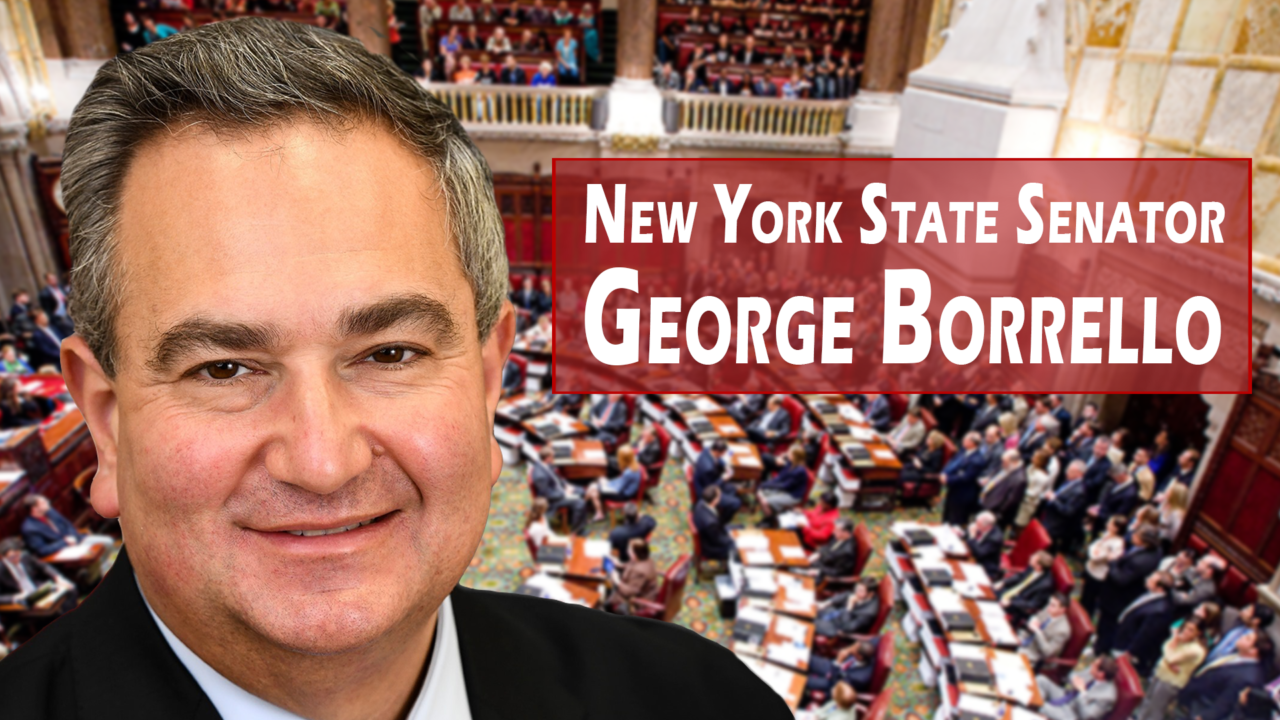 JAMESTOWN – New York State Senator George Borrello has joined the batch of lawmakers calling on Governor Andrew Cuomo to resign.
Borrello issued a statement announcing his support for Cuomo's resignation on Monday afternoon.
"For the good of New York State, I urge Governor Cuomo to heed the growing calls for his resignation, which now include Senate Majority Leader Andrea Stewart-Cousins and a growing contingent of his Democratic colleagues," wrote Borrello. "While Republicans have been leading the charge for his resignation, the comments by Majority Leader Stewart-Cousins and Speaker Heastie on Sunday underscore the fact that this isn't about partisanship."
Borrello says public trust in the Governor's ability to lead the state has "evaporated."
"That trust has been irreparably broken by the nursing home data cover-up, the bullying of legislators and mounting allegations of sexual harassment," furthered Borrello. "While these individual allegations against the governor certainly deserve due process, they are a symptom of a greater issue within the Cuomo administration. There are countless stories of a toxic environment within his organization. His Machiavellian style of leadership has degraded into dangerously unaccountable and ineffective governing. So, it is time now for the Governor to do what is in the best interest of New Yorkers and tender his resignation."
Over the weekend two more women who worked for Cuomo publicly accused him of inappropriate behavior, on the heels of other allegations in recent weeks.