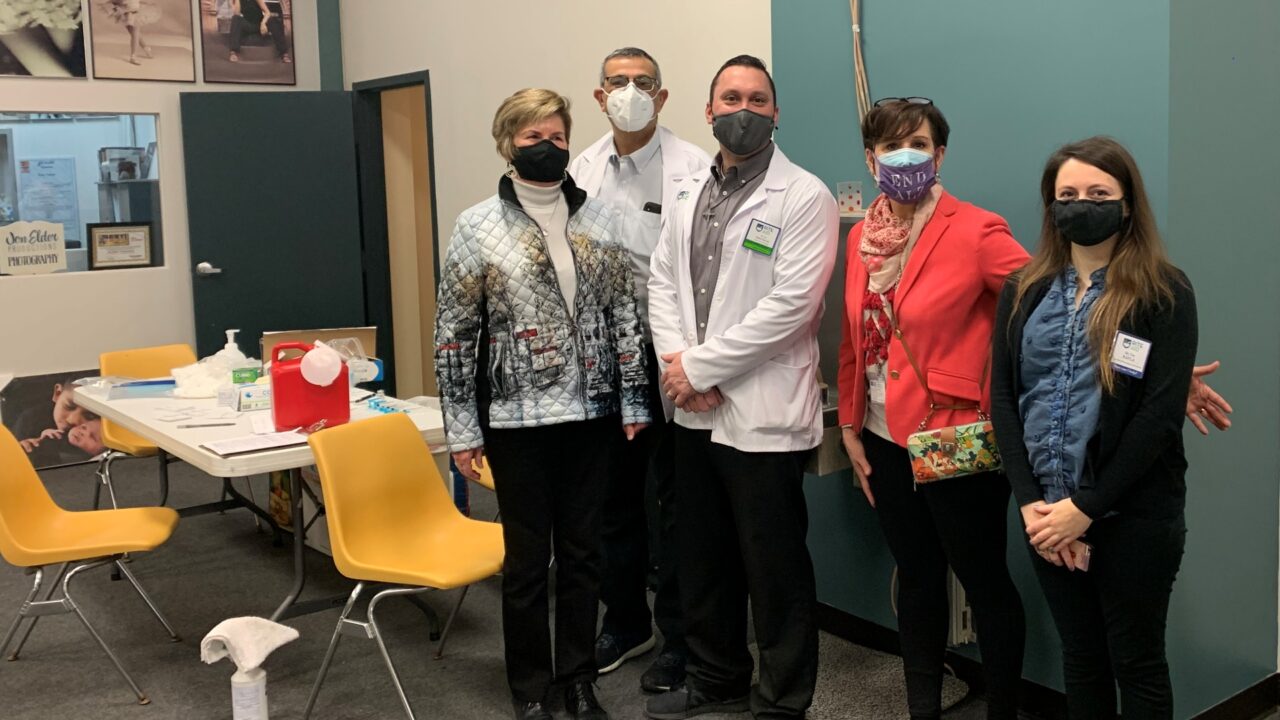 JAMESTOWN – Chautauqua County's Office for the Aging is partnering with a local pharmacy to help senior housing residents in Jamestown access the COVID-19 vaccine.
County officials say with the help of Rite Aid staff the agency is holding targeted on-site clinics to boost availability to those 65 and over.
During a vaccination clinic last month, nearly 200 people living in downtown Jamestown, mostly residents of Covenant Manor, the Hotel Jamestown and High Rise buildings, were vaccinated.
Rite Aid will return to Covenant Manor on Friday to provide residents vaccinated at the first clinic with their second dose.