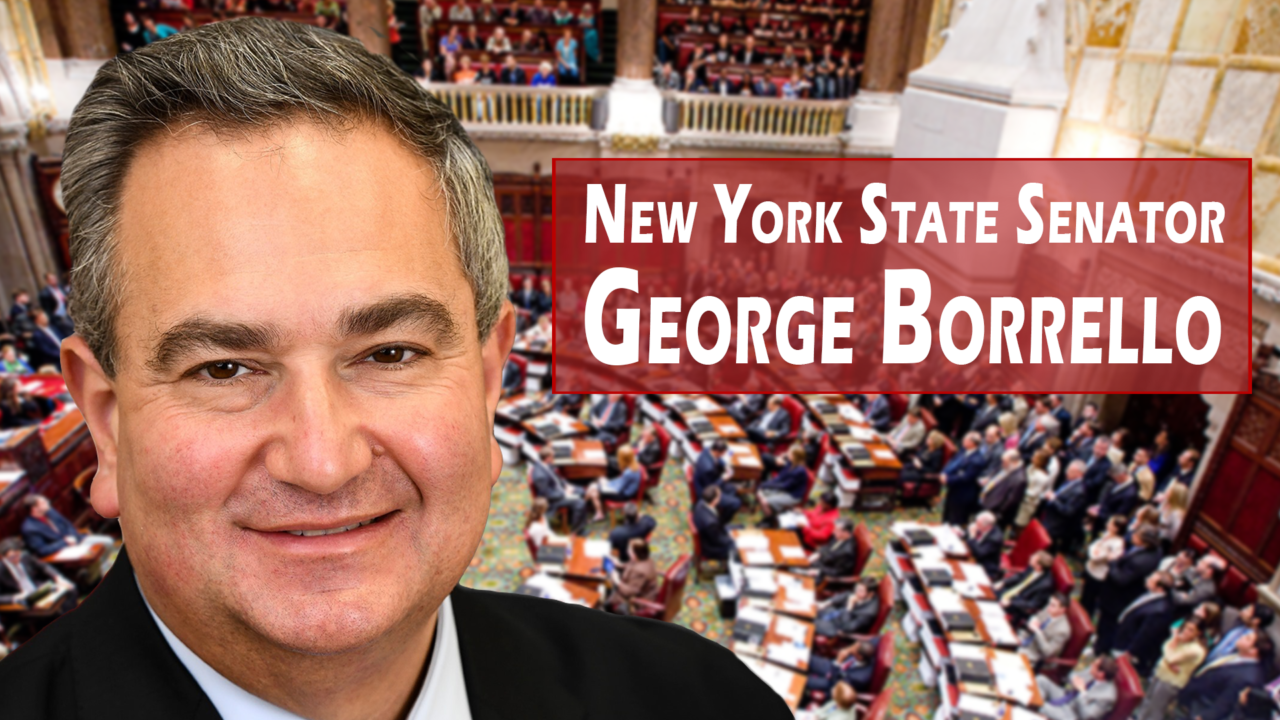 ALBANY – New York State Senator George Borrello is calling for more transparency when the state's Governor update's his executive orders.
The Senator is speaking out after Governor Andrew Cuomo extended his directive mandating a 11 p.m. restaurant curfew and requiring patrons to purchase food with alcohol. The order extended those rules until May 6.
Borrello, in a letter to the Senate Majority Leader, is requesting a copy of the written notification from Cuomo's Office when he updates future orders.
Cuomo is legally required to provide five days of advance notice before extending his executive actions as part of an agreement to rollback his pandemic powers.
The Senator says so far Cuomo has not compiled with the agreement.
"Despite the Senate Majority's insistence that they repealed the Governor's emergency powers, his actions this week only reinforce the fact that he is still pulling the strings when it comes to these harmful COVID restrictions on our small business," said Borrello in a statement. "These restrictions have contributed to the devastation of New York's restaurant and hospitality industry. According to the New York State Restaurant Association, to date, 20% of restaurants in New York have closed and many of them will never reopen. The continuation of this directive will cause more pain for these restaurants and the families they support."
Borrello says since the beginning of the pandemic, restaurants, bars and hospitality businesses have felt the full brunt of the orders.