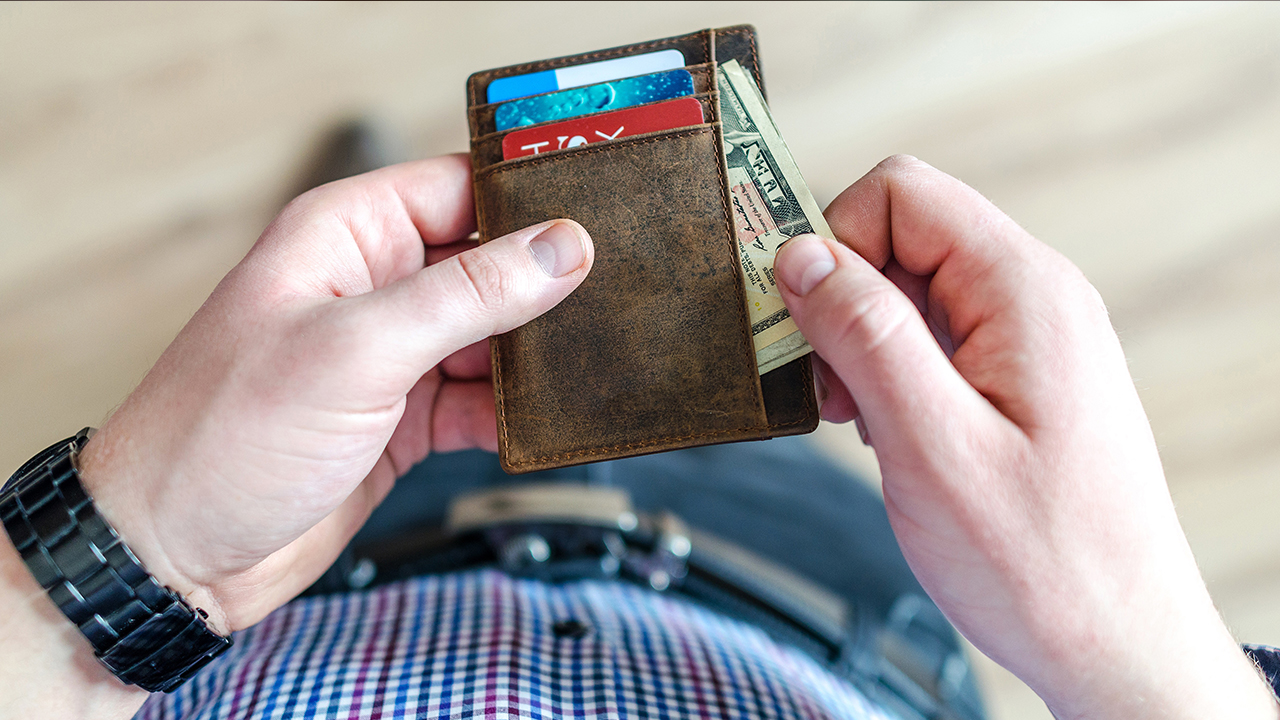 ALBANY – Sales tax revenue across New York State was down 3.9 percent in the first quarter of the year.
That's according to figures released by the State Comptroller's Office, who reports tax collections from January through March totaled $4.3 billion, which was $173 million less than the first quarter of 2020.
This is the fourth quarter in a row that overall collections have dropped statewide year-over-year. From April 2020 through March 2021, statewide local collections are down by 11.8 percent or $2.2 billion.
"Although collections remain down compared to last year, there are signs of improvement as the state continues to recover from the economic devastation caused by the COVID-19 pandemic," DiNapoli said. "Local officials are cautioned to monitor their budgets closely because the pandemic's trajectory and its effect on our state's fiscal recovery remain uncertain."
Despite the first-quarter decline, collections have shown a gradual improvement over the past three quarters, especially compared with the 27.1 percent decline seen from April to June 2020, when many businesses were shut down during the first wave of the COVID-19 pandemic and many people stayed home to avoid infection.
Collections for the first quarter of 2021 increased compared to the first quarter of 2020 in every region outside of New York City, with increases ranging from 2.4 percent in the Southern Tier to 9.8 percent in the North Country.
Four regions – the Capital District, Central New York, Long Island and the North Country – experienced stronger growth than they did in the first quarter of last year, which predated the pandemic.
Sales tax collections in New York City during the first three months of 2021 were down 13.2 percent from the same period in 2020, which was still better than the previous three quarters.
Outside of New York City, all but two counties – Albany and Schuyler – experienced an increase in collections in the first quarter of 2021 compared the same three-month period in 2020.