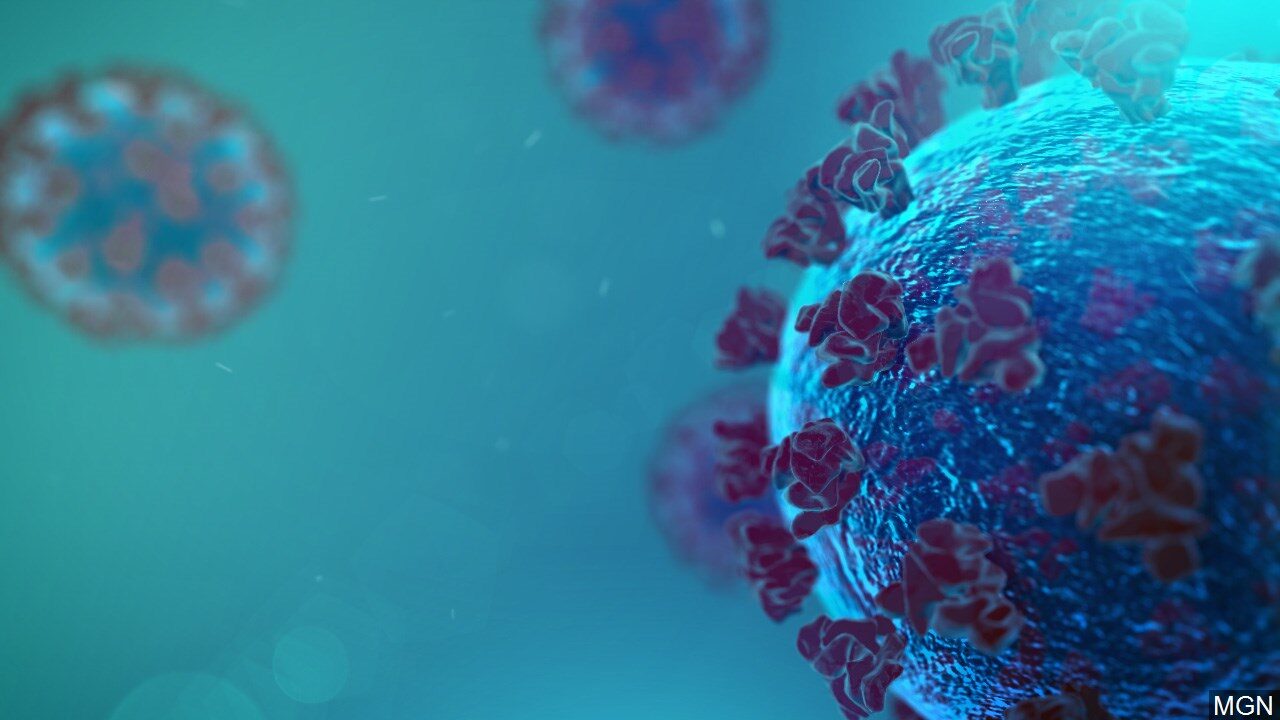 ALBANY – New York State's Office for the Aging has launched a new online tool that evaluates a person's risks associated with COVID-19.
The CV19 CheckUp tool provides recommendations and resources to help reduce an individual's pandemic risks based on their life circumstances by using artificial intelligence.
It is designed for those who are considered high risk, including older adults, those who are low income, members of ethnic and racial minority groups, and the LGBTQ community.
The Office for the Aging says the online tool is driven by science and medicine, and uses data from the Centers for Disease Control and Prevention and the World Health Organization.
At the end of the questionnaire, the online tool immediately delivers a personalized report, presenting options for reducing risk and enhancing quality of life during the pandemic.
Through the CV19 CheckUp, governments and health organizations receive data facilitating the development of methods to help target high risk populations. The findings may be used to gain insights on:
What people know and believe about the pandemic
Compliance levels with recommended safety protocols
Behaviors by location, race, ethnicity, economic status, etc.
Unmet needs for health care, social services and financial support