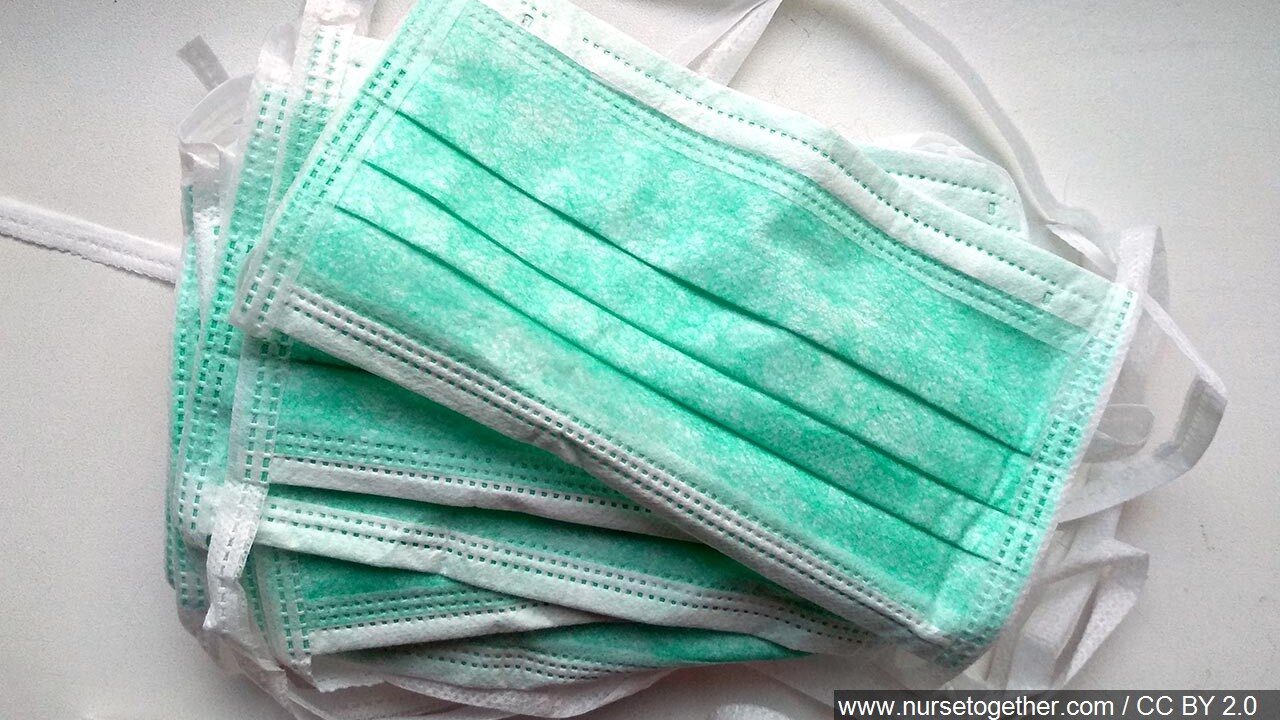 LAKEWOOD – State Senator George Borrello is calling out New York Governor Andrew Cuomo on guidance that his office released this week mandating that children at day care over the age of two wear face coverings except in certain circumstances. 
The mandate was released Wednesday, the same day New York State eased mask requirements for those who are fully vaccinated. WNY News Now reached out to Borrello Friday morning for his take on the new mandate.
Borrello, a Republican from Irving, tells us that the move by Governor Cuomo and the NYS Department of Health was something that he is totally against.
"I'm outraged by this. The Governor talks about following the science. The only science he's following is Cuomo science, and political science. He's not following actual science," Borrello said. "Through this entire pandemic, even during the height of the pandemic, two-year-olds were not required to wear a mask…To note that they're going to punish childcare centers that don't have compliance with this two-year-old mask mandate is just ridiculous."
Borrello has been outspoken against what he says is a "shameful continuation" of Cuomo's emergency executive powers during the COVID-19 pandemic disguised as a repeal of those powers. He says the latest mandate is another example of the Governor utilizing his pandemic powers.
"The Democrats hail the day a couple months ago where they allegedly repealed the Governor's executive authority, but this proved they did the opposite," Borrello said. "They have solidified his executive authority, these emergency powers under the pandemic, indefinitely, until he decides to give them up."
"And now, that's why the madness like this two-year-old mask mandate will continue on because of the lack of the leadership in Albany by the Democrat leadership and the majority. That needs to stop."
The Governor released a statement Wednesday saying that, although the State is getting closer to defeating COVID-19, they aren't quite finished.
"We are continuing to make incredible progress against COVID and lifting restrictions based on the science and numbers, but we are not yet at the finished line," Cuomo said. "To help ensure maximum protections for staff and children at child care and camp programs, we are issuing this guidance so the facilities can implement basic but critical measures that will allow them to operate safely."