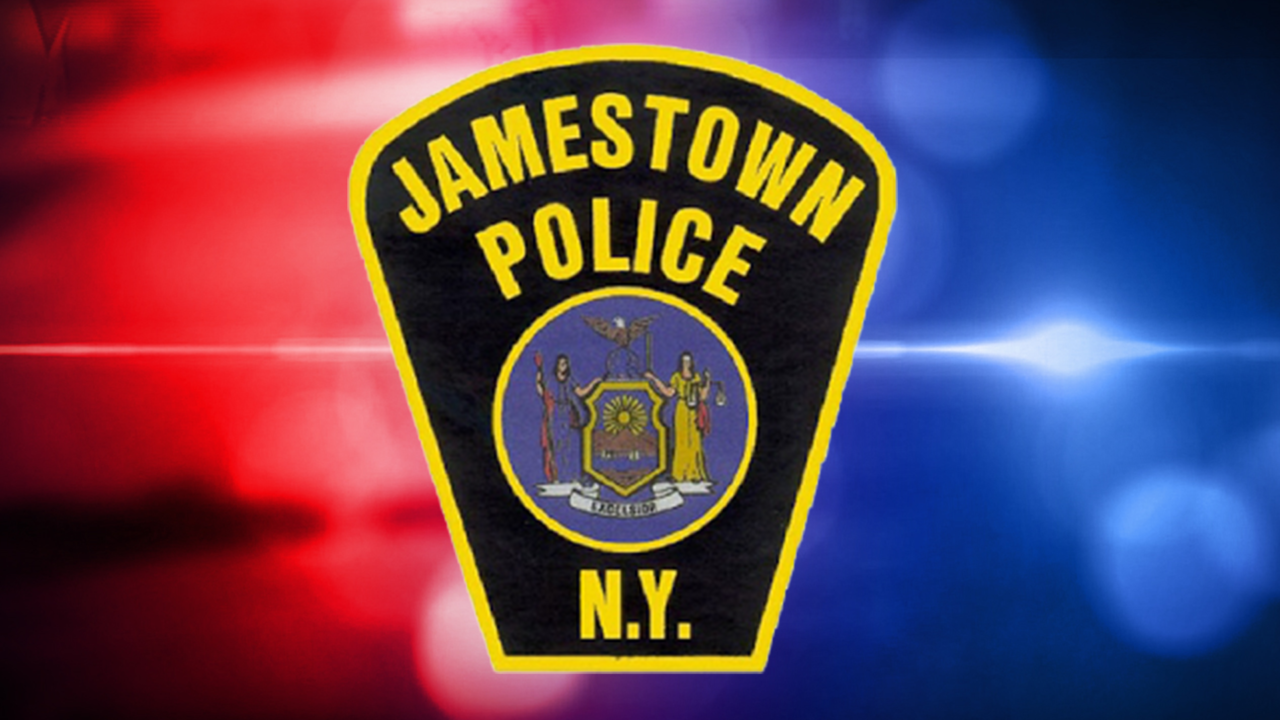 JAMESTOWN – A 29-year-old woman is facing several charges following a stabbing on Jamestown's west side overnight.  
Jamestown Police say officers responded to the incident around 9:45 p.m. Saturday.  
It is alleged Lee Perez forcibly stole money and then stabbed the victim with a knife. 
Perez was taken into custody, police say, without incident and taken to Jamestown City Jail. 
She is charged with first-degree robbery, second-degree assault and fourth-degree criminal mischief. Officers say she was held in city jail pending arraignment. 
The Department did not provide an update on the victim.