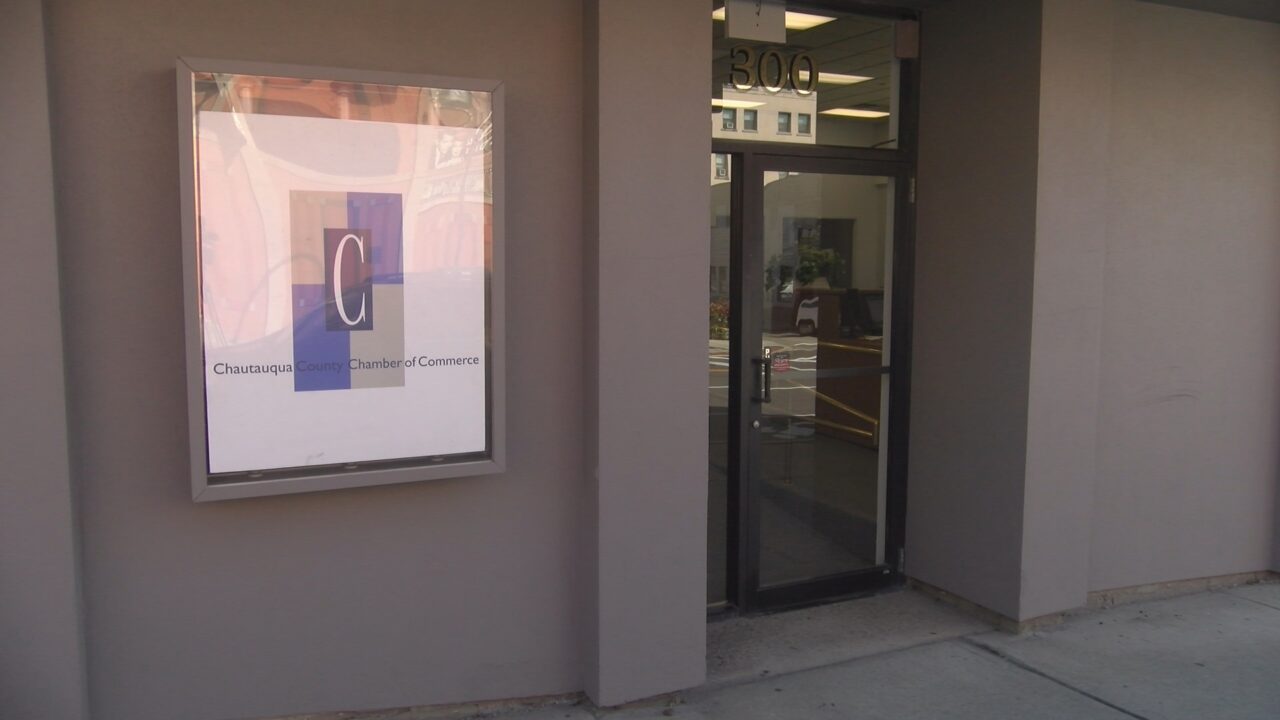 CHAUTAUQUA COUNTY – Do you know of an employee or business that has had an exceptional past year? If so, they may be eligible for an award from the Chautauqua County Chamber of Commerce.
There are two awards that the Chamber of Commerce is looking for nominations for: the 'Economic Development Award' and the 'Person of the Year Award.'
The Economic Development Award is given to a company or organization that has "contributed most to the economic development, quality of life, and stability of our region."
The Person of the Year Award is given to a Chamber of Commerce member who deserves recognition for "his/her outstanding achievements and contributions either within the past year or throughout their entire life."
For the latter award, the qualifications are broad: the winner just needs to be seen as a leader via "their efforts in business, community service, political leadership, charitable service, or more."
To submit a nomination, email Chamber President Dan Heitzenrater at dheitzenrater@chautauquachamber.org by August 13th. The email should include information regarding why the nominee should be selected for an award. 
Past nominees who didn't win are still eligible for selection for the awards.