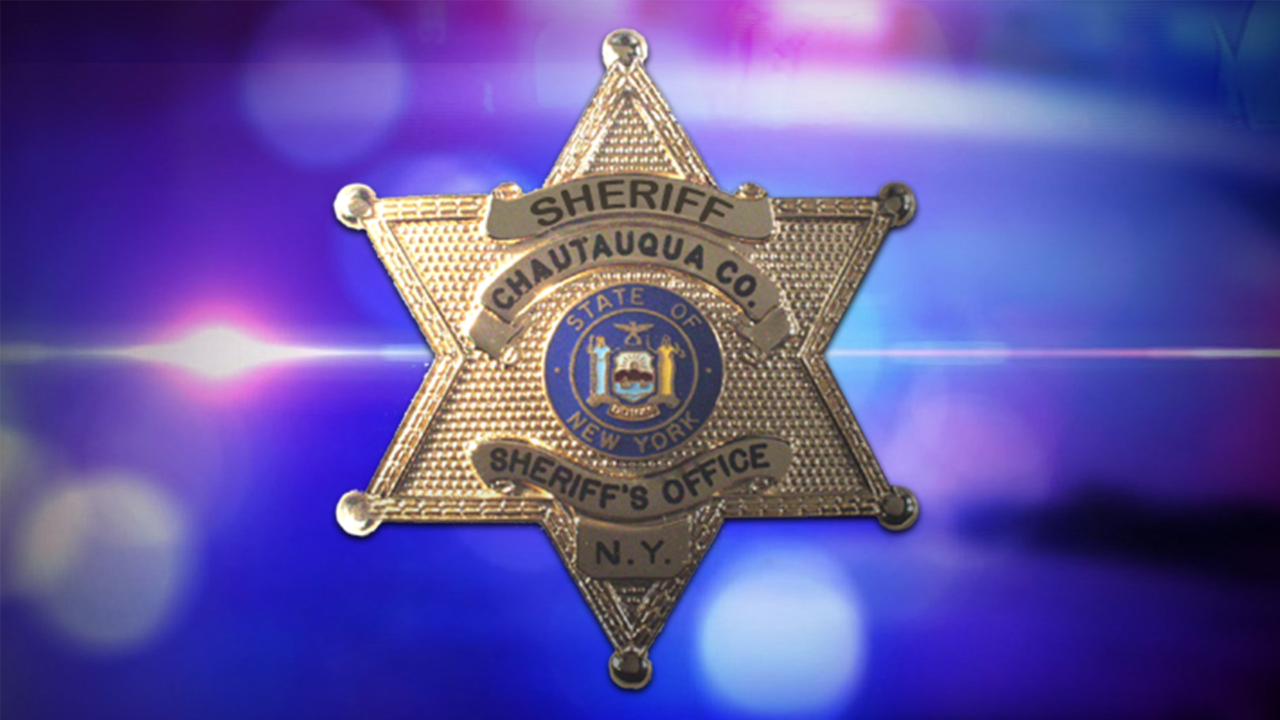 POMFRET – A 38-year-old Fredonia man accused of fleeing the scene of a crash Wednesday in Chautauqua County was rescued by sheriff's deputies after he was immobilized by his injuries.
The Chautauqua County Sheriff Office says deputies were dispatched Van Buren Road in the Town of Pomfret around 7 a.m. Wednesday for a motor vehicle roll-over accident.
Deputies say the driver, later identified as Garmalier Ortiz-Pagan, fled the scene prior to their arrival.
Following an investigation, deputies learned that Ortiz-Pagan, while fleeing, became lost, injured, and trapped in a wooded area nearby.
K-9 Drake was soon deployed, and due to the diligence of Chautauqua County Dispatchers were able to narrow the search.
After a brief search, deputies located Ortiz-Pagan and helped him to an area where the Fredonia Fire Department EMS was able to extract and transport him to a hospital for treatment.
The incident is still being investigated by Chautauqua County Sheriff's Office and charges are pending.