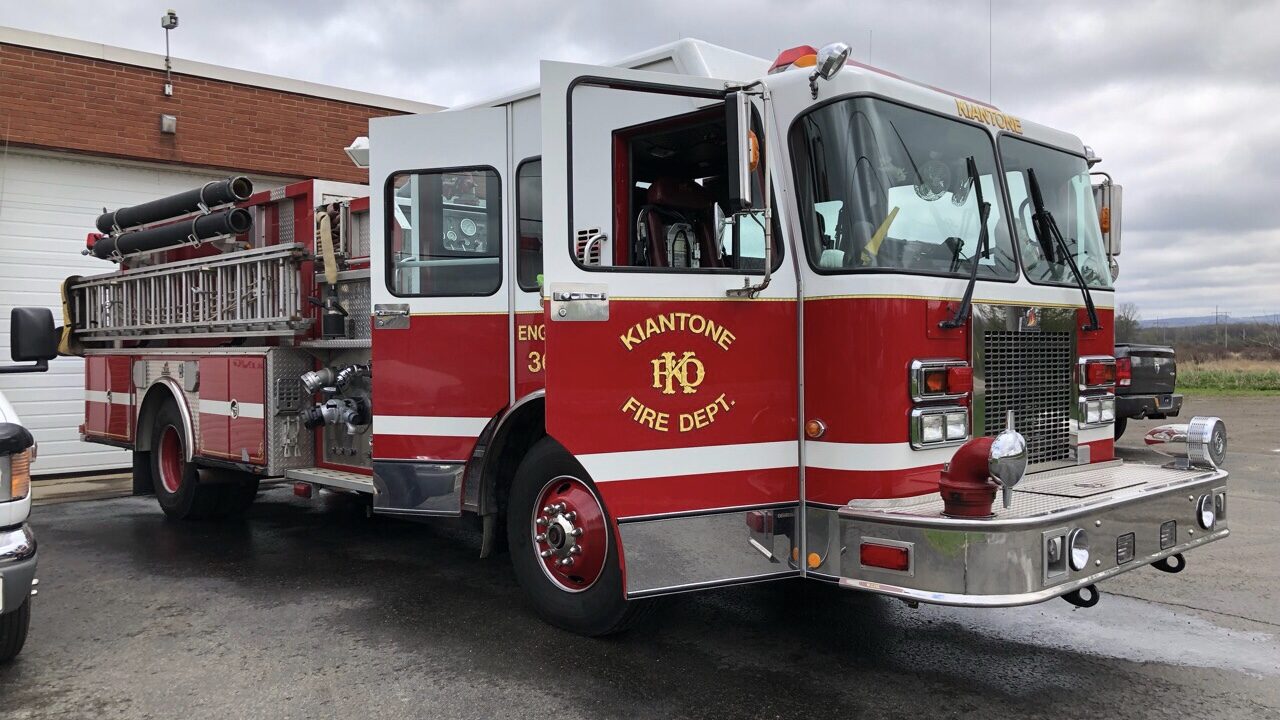 KIANTONE – Four area fire department will soon receive federal funding for new gear and training.
U.S. Senators Chuck Schumer and Kirsten Gillibrand announced Wednesday over $11,000 in FEMA funding will be allocated to 90 different departments across New York.
Locally, the Kiantone Independent Fire Department will receive $108,133, the Village of Fredonia $220,000, Frewsburg Fire Co. $108,095 and Forestville Fire Department $34,761.
The Senators say the funds can be used to pay for additional training, supplies and/or buy protective gear.