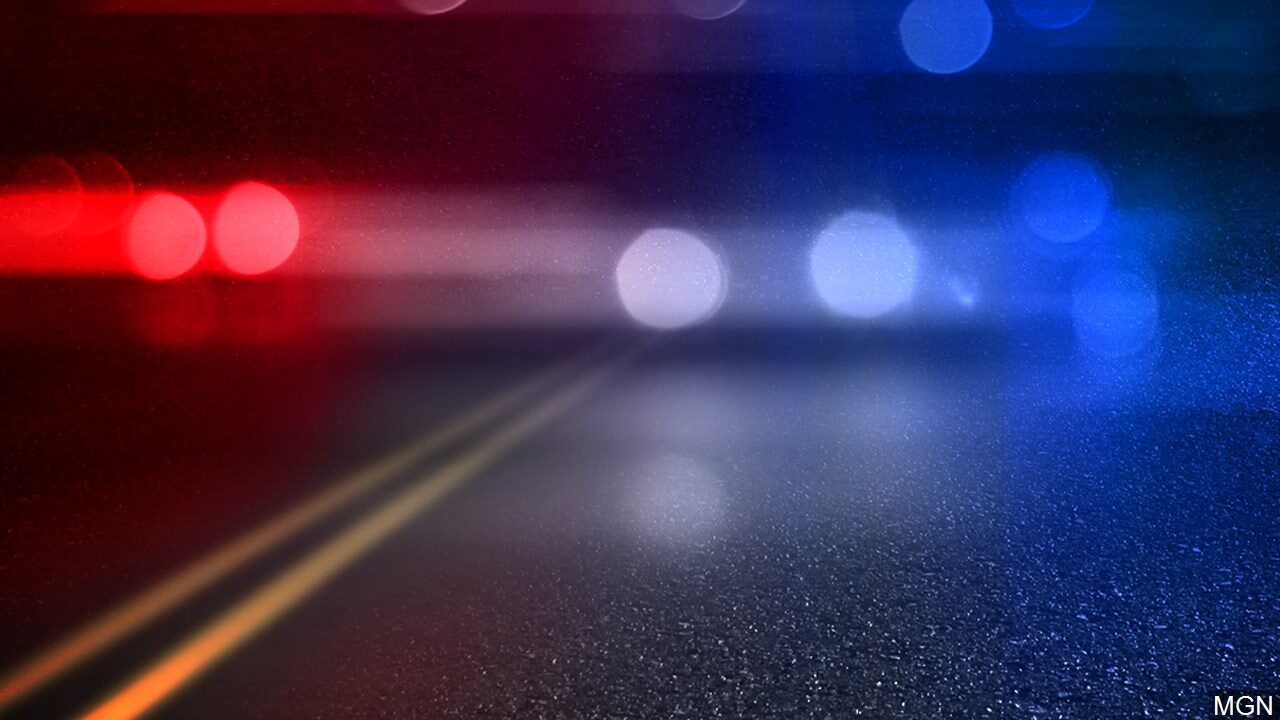 CARROLL – A 25-year-old Allegany man was airlifted following a crash in the Town of Carroll on Monday.
Town of Carroll Police say Nicholas Scolton was driving northeast on Wheeler Hill Road at a high rate of speed when he lost control of his vehicle while rounding a sharp curve.
Scolton's vehicle, police report, crossed into the opposite lane, left the roadway and struck a group of trees.
He was pinned inside and needed to be extricated. Because of extensive damage, officers say it took around 40 minutes to get Scolton out of the vehicle.
Scolton was eventually taken to Hamot Medical Center in Erie via Stat Medevac medical helicopter.
The Frewsburg Fire Dept, Kiantone Fire Dept and Chautauqua County EMS also responded to the scene.