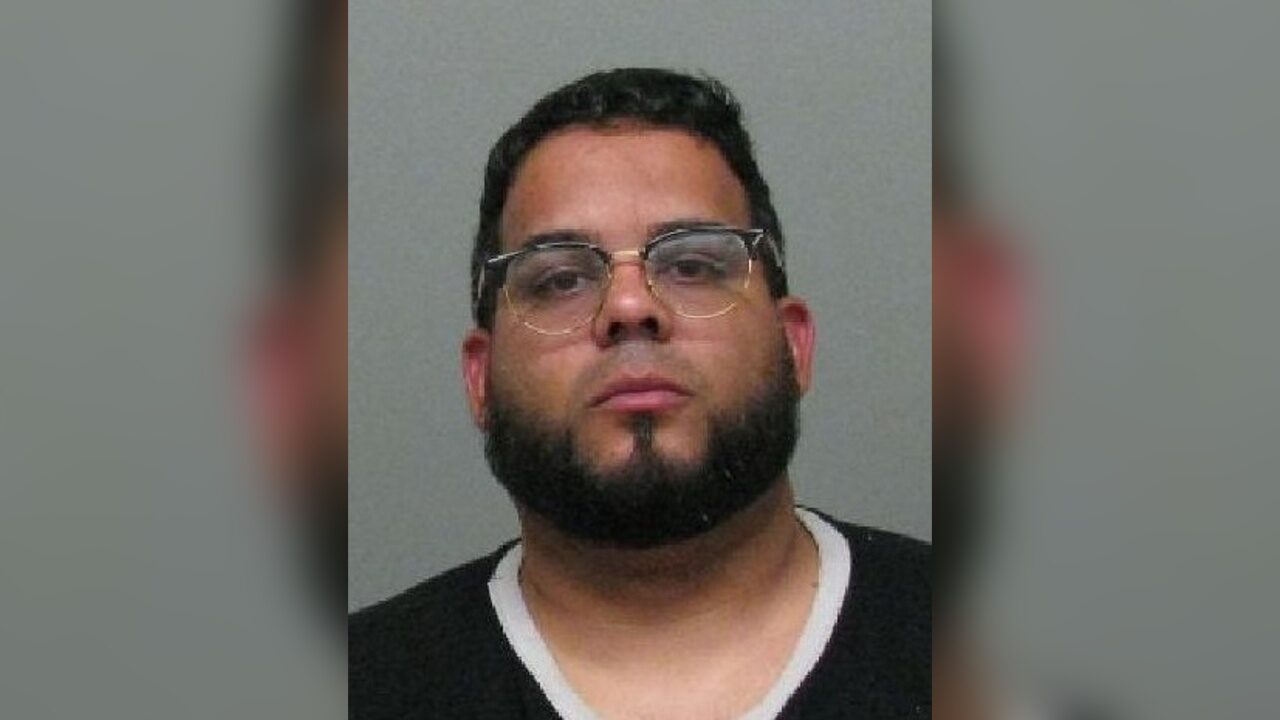 SILVER CREEK – A 32-year-old Westfield man is behind bars after allegedly receiving cocaine from Puerto Rico via U.S. Mail. 
The Southern Tier Regional Drug Task Force worked with the Drug Enforcement Agency and the United States Postal Service for the past three months investigating drug trafficking and distribution from Puerto Rico to Northern Chautauqua County. 
The law enforcement agencies, in conjunction with the Chautauqua County Sheriff's Office SWAT team, arrested Miguel Maldonado of 136 Chestnut Street, Apt 2, Westfield, last Monday. 
Maldonado was taken into custody for allegedly receiving packages containing six plus kilos of cocaine from Puerto Rico. Since then, Maldonado was arraigned on charges of attempt to possess with intent to distribute 500 gams or more of a mixture and substance containing cocaine, a schedule II-controlled substance in federal court.  
Maldonado was remanded to the custody of the United States Marshalls without bail at this time.
The Southern Tier Regional Drug Task Force is comprised of officers from the Dunkirk Police Department and the Chautauqua County Office of the Sheriff.
Those with tips related to trafficking narcotics are encouraged to call either their local police, or the Southern Tier Regional Drug Task Force at 1-800-344-8702