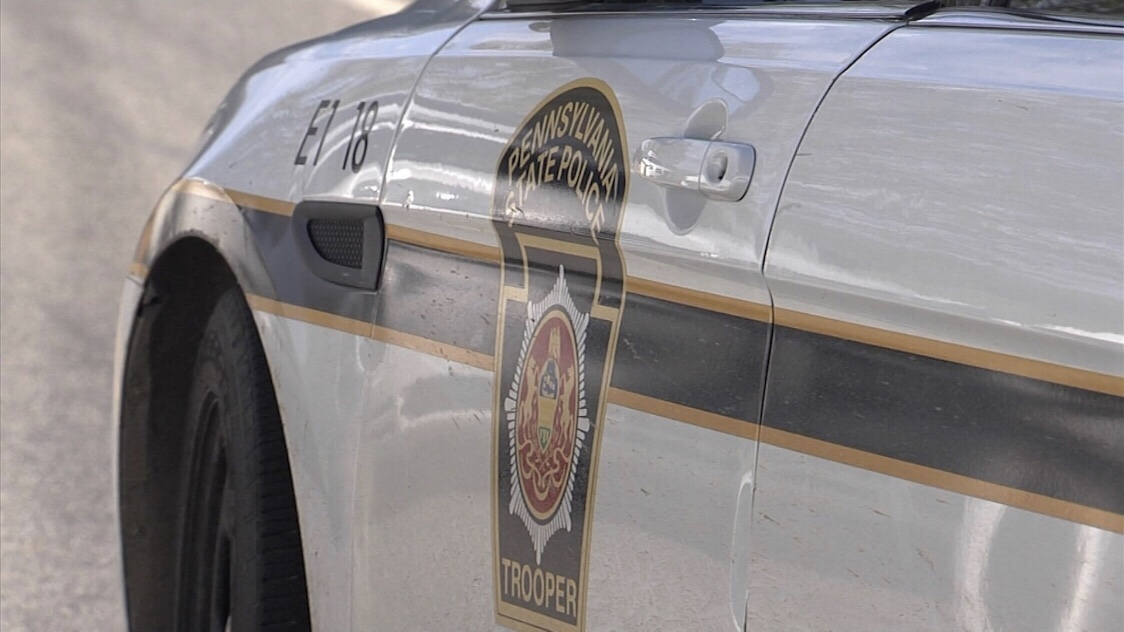 WARREN (Erie News Now) – Pennsylvania State Police are investigating a marijuana grow operation in Warren County, according to a news release.
It was found on the property of the complainant who lives on Carrier Rd. in Columbus Township and reported it to troopers Sept. 20.
There is no word on any suspects or arrests. State Police said the investigation is still ongoing.