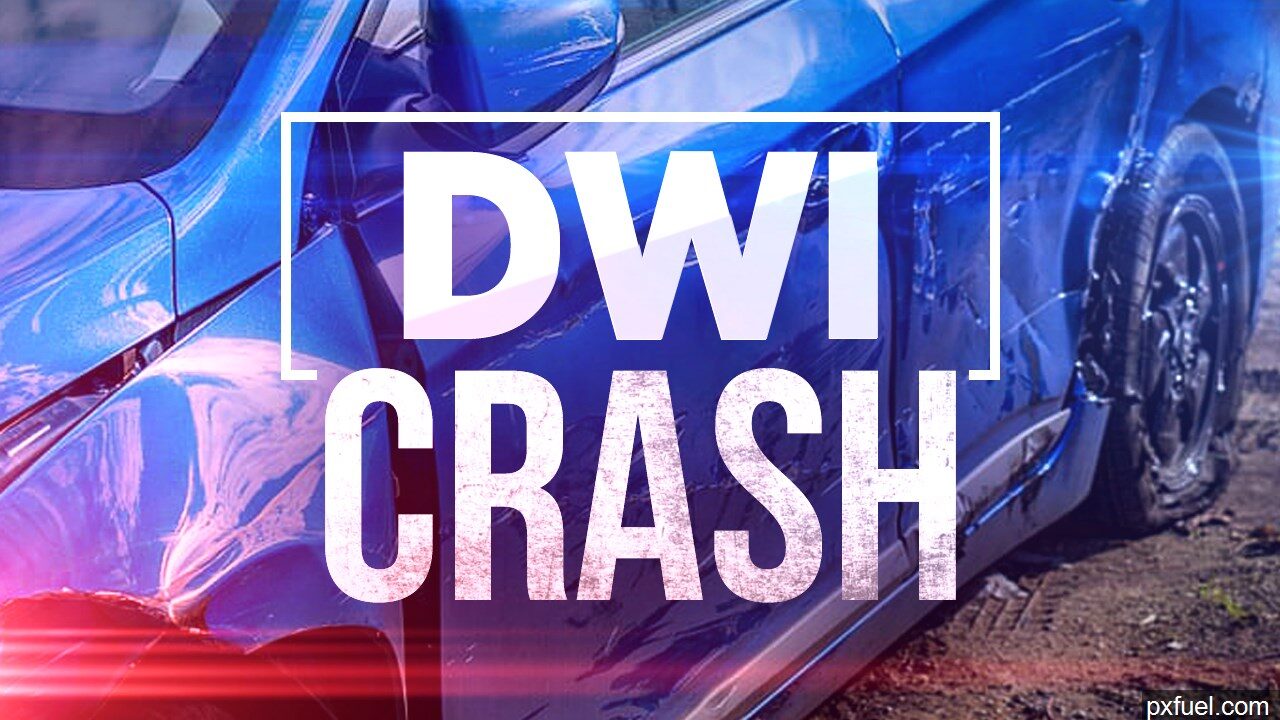 GERRY – A Jamestown resident is charged for allegedly driving while intoxicated following a car-deer accident in Gerry.
New York State Police say troopers responded to Route 60 in Gerry for the Monday crash.
After allegedly failing several standardized field sobriety tests, 22-year-old Jordan Olds was taken into custody and transported to the State Police Barracks in Jamestown.
While at the barracks for processing, troopers said Olds provided a breath sample of .17.
Olds was then processed, issued tickets and released.
He is scheduled to appear in the Town of Gerry Court later in the month.