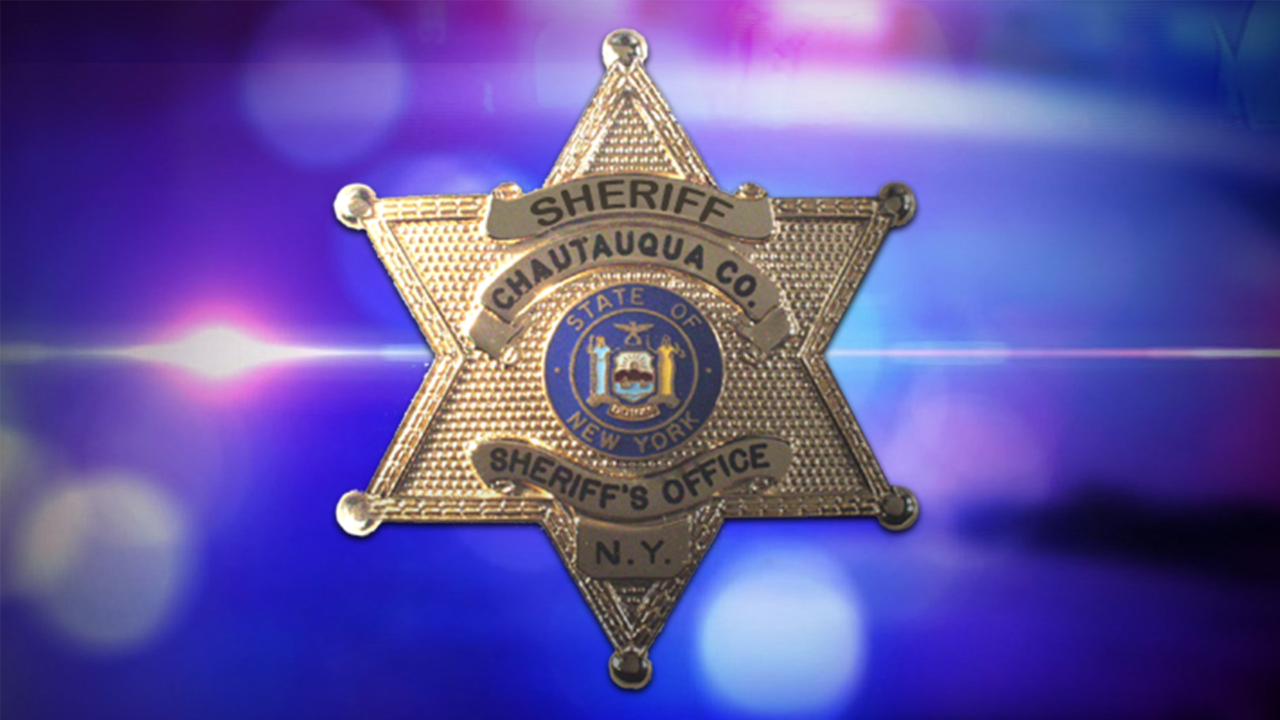 PORTLAND – The Chautauqua County Sheriff's K9 is credited with helping to locate and rescue a suicidal person.
The Sheriff's Office on Friday responded to a 911 call that a distraught subject had ran from a residence on Route 380 in the Town of Portland .
Deputies learned that the victim was despondent and had made comments about self harm.
First responders determined that the person ran over the roadway and headed to an open farm field towards a wooded area.
K9 Drake was brought in to assist in the search and began to track the victim.
The dog located them around 1/2 a mile from the roadway in a brushy area. The subject was found laying on the ground in clothing not suitable for the conditions.
EMS with the Brocton and Portland Fire Departments responded to the scene to render care. The victim was then transported by EMS to UPMC Chautauqua for evaluation.