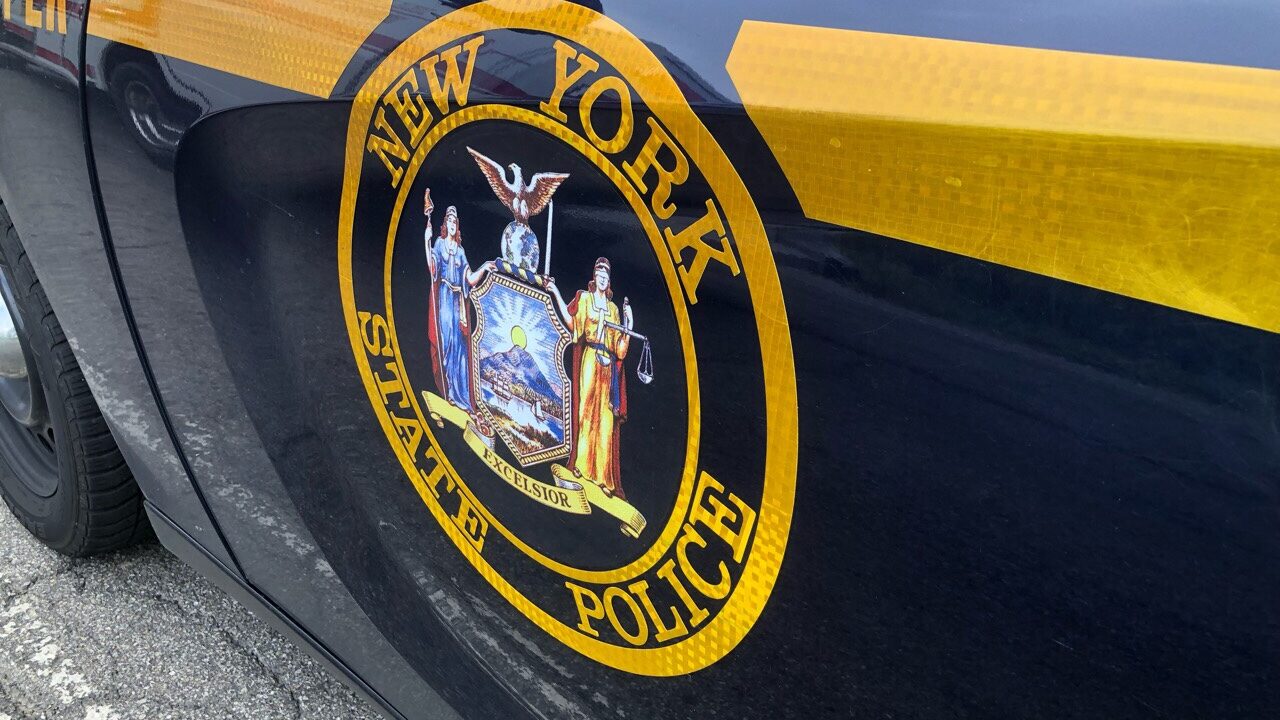 PORTLAND – A 57-year-old Brocton resident is accused of stealing electricity from power lines outside of his home.
New York State Police accuse Steven Andrews of theft of services.
Troopers received a complaint from an employee with the power company.
The employee says they spotted Andrews using vehicle jumper cables to grab the electricity.
Specifically, the cables were directly hooked to the wires leading from the transformer circumventing the power meter.