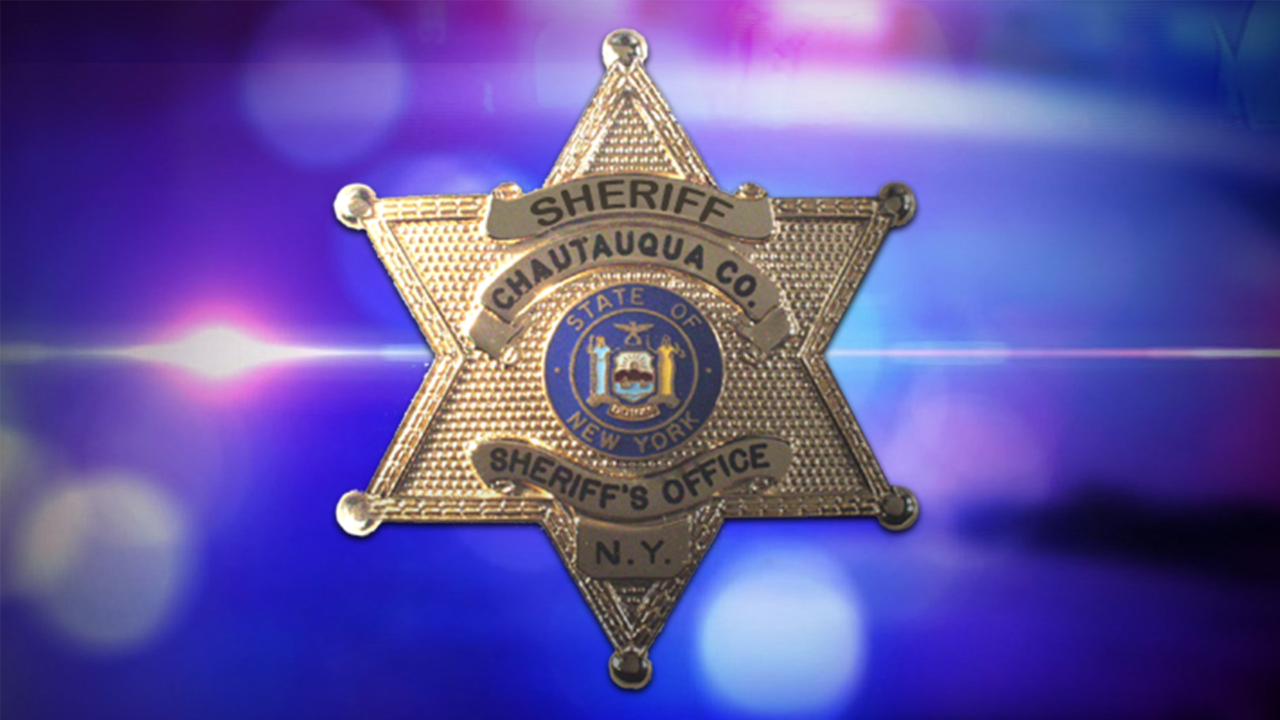 SHERMAN – Two teens were hurt following a vehicle crash in Sherman on Wednesday night.
The Chautauqua County Sheriff's Office says the crash happened on Titus Road around 8:30 p.m.
The 17-year-old driver was taken by ambulance to Hamot in Erie for his injuries.
Deputies say a 18-year-old was extricated from the vehicle by fire personnel and was later flown by STAT Medevac for her injuries.
An investigation into this incident, deputies say, is ongoing at this time.